Our Key Strengths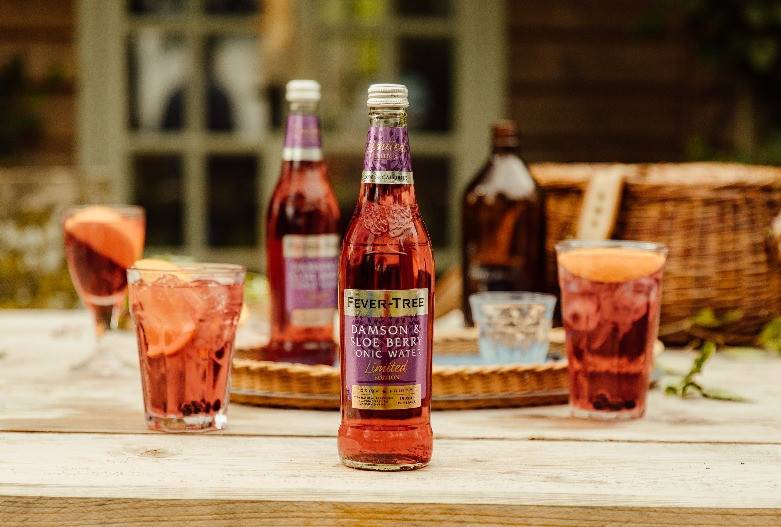 No. 1) AWARD-WINNING, HIGHEST QUALITY PRODUCTS WITH GLOBALLY SOURCED INGREDIENTS AND PREMIUM PROVENANCE
We use only the highest quality ingredients in our products, sourced from around the world.
In our efforts to source these ingredients we spend time with the growers to fully understand how local climates and growing techniques affect the ingredients and contribute to their flavour.
This approach has allowed us to forge long-standing relationships with our suppliers, creating a clear differentiator from Fever-Tree's mass-market competition and is key to our product quality and brand image.
For quality and environmental considerations, Fever-Tree drinks are not sold in plastic bottles.
No. 2) A STRONG DISTINCTIVE BRAND WITH FIRST MOVER ADVANTAGE AHEAD OF SIGNIFICANT GLOBAL OPPORTUNITY
Fever-Tree is the leading premium mixer brand internationally.
The brand has been voted the no.1 best-selling and no.1 trending tonic water for the seventh year running by the world's best bars in Drinks International's Annual Brand Report.
Fever-Tree was the first mover and innovator of the global premium mixer category, which enriches the brand's authenticity and attractiveness to the industry's leading bar tenders and trade influencers.
No. 3) PROVEN INNOVATION TRACK RECORD
Innovation is – and has always been – at the heart of our brand and business.
We remain the pioneers, continuing to lead the way within premium mixers, creating original and exciting products for unrivalled drinking experiences and meeting the evolving needs of our consumers around the world.
Alongside new flavours and ranges, we continue to evolve our format mix to reflect changing purchasing behaviour, such as the successful introduction of the 15x150ml can pack in the UK during the year.
No. 4) SCALABLE AND AGILE BUSINESS MODEL
Our largely outsourced business model, underpinned by strong, well-established relationships with suppliers, bottlers and distributors, allows for scalability and operational flexibility whilst maintaining the highest quality control, without the requirement for major capital commitment.
We continue to increase our footprint of outsourced production and manufacturers with seven different partners across the UK and Europe, and we commenced production with our new US bottling partner in December 2020.
No. 5) DIVERSIFIED OPERATIONS
We are a globally diversified business selling in over 75 countries globally.
Notwithstanding the impact of the pandemic on our On-Trade sales, our revenue, and global opportunity ahead, is well diversified across geographies, channels, customers and products.
No. 6) STRONG FINANCIAL POSITION
We ended 2020 in a strong financial position; debt-free, with £143.1m of cash on the balance sheet.
This robust platform underpins our ability to continue to invest and make strategic progress despite the uncertainty seen in 2020.