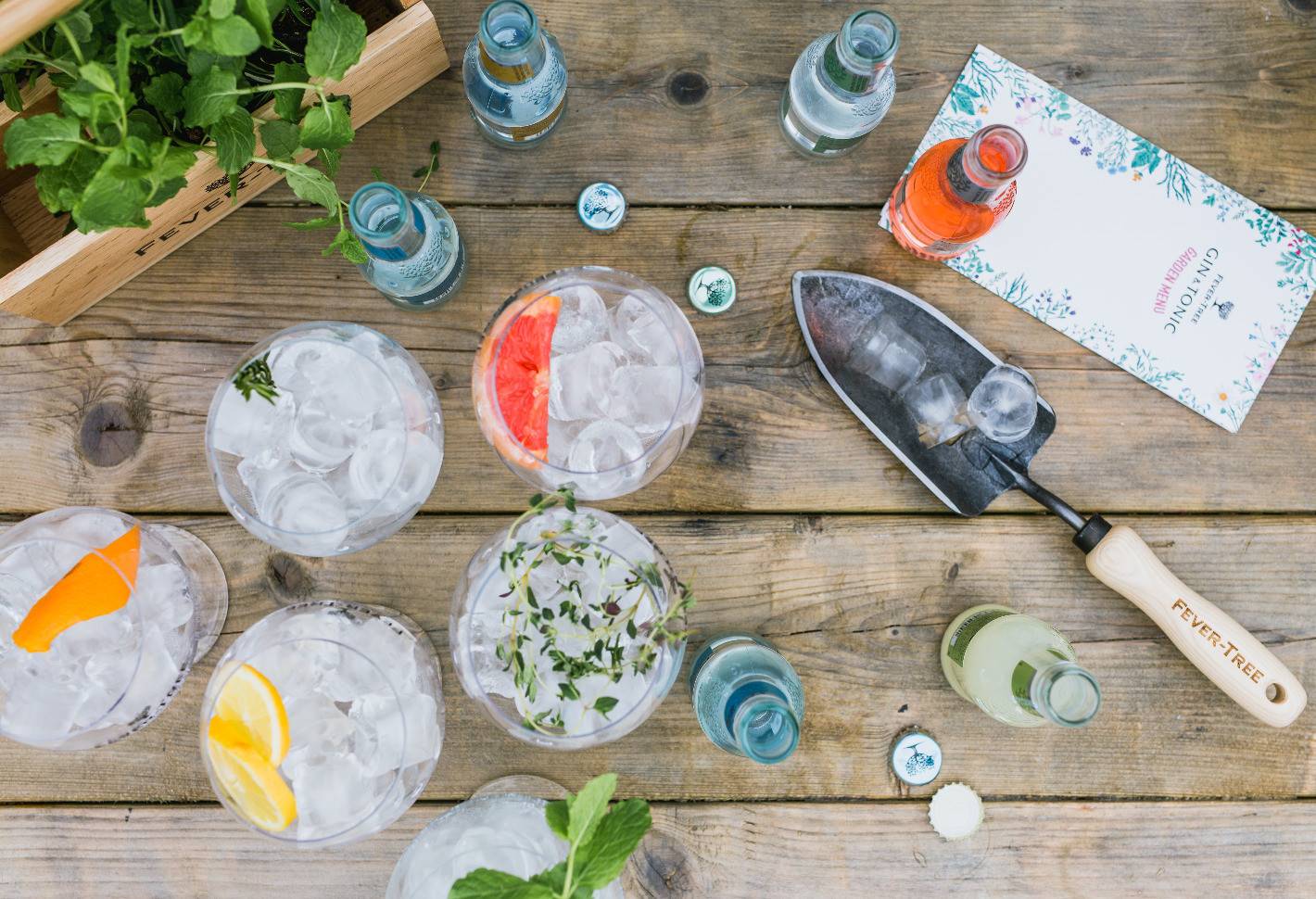 WANT TO STOCK FEVER-TREE?
Fill your details in our simple form and one of our sales team will be in touch very soon.
CONTACT US
GIVE YOUR FAVORITE SPIRIT A PINK TWIST
The gentle bitterness of this blend of aromatics perfectly compliments gins of a bolder, juniper rich-flavour and enhances even the most subtle of botanicals.
FIND OUT MORE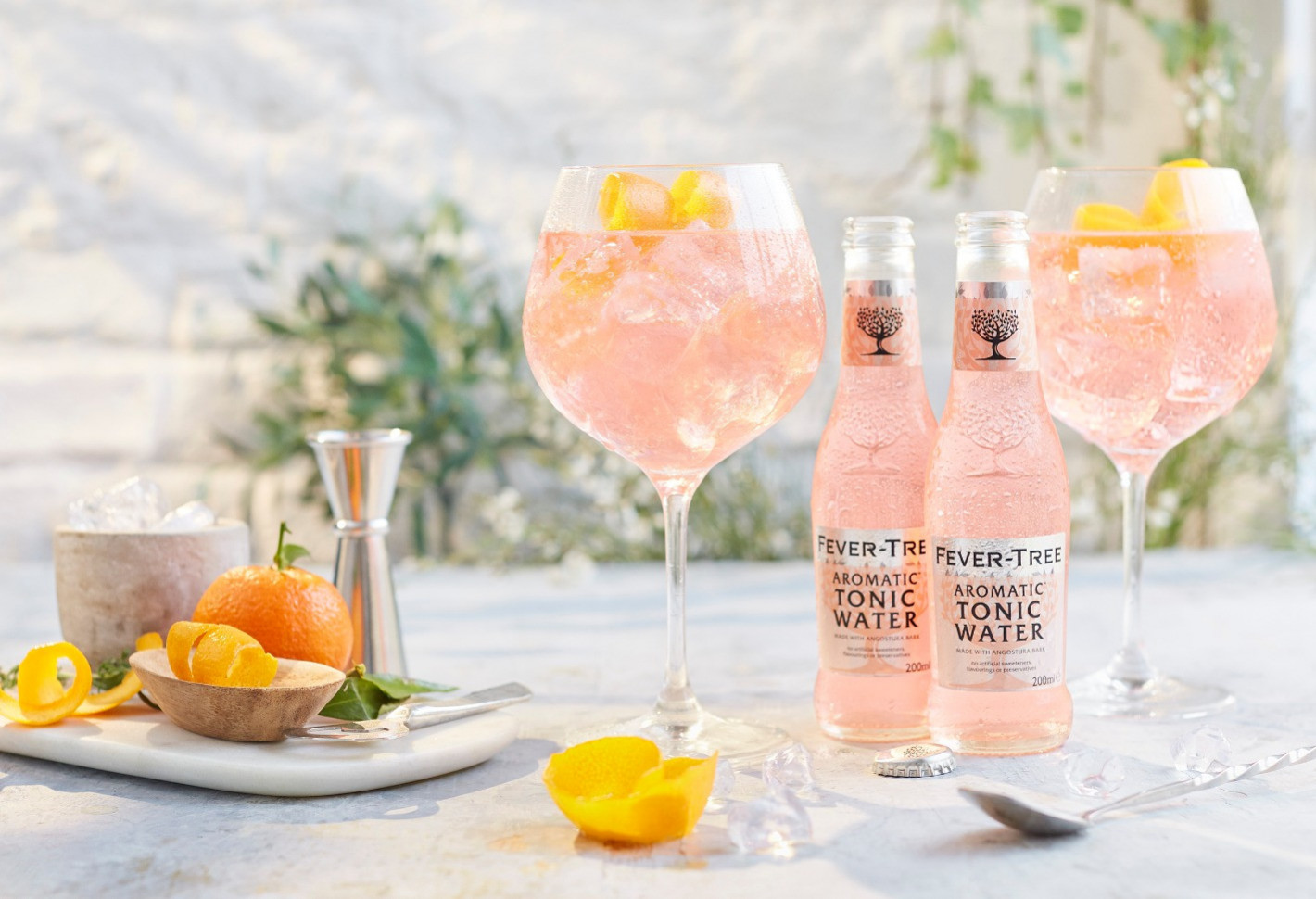 Got a question? Trade!
Trade! Have a look at some of our frequently asked questions below. If you still can't find an answer to your query, the Fever-Tree team will be happy to help.
On-trade Support
I have a gin night coming up and I would like some help, what can you offer?
Our regional sales representatives can offer support in a variety of forms for your gin nights, trainings or tastings. Please drop us an email for further information & to be put in touch.
I would like some POS items, what can I have and how can I get some?
We offer a range of POS items, ranging from bar blades to bespoke menus and bar runners. Our catalogue is constantly evolving, so drop us an email to find out more.
Buying Fever-Tree
I would like to start stocking Fever-Tree in my pub/bar/restaurant, how do I go about this?
Your local sales representative will be the best person to help you locate your most convenient wholesaler, if you don't already have their contact, please drop us an email.
Working With Us
I would like to become a wholesaler; how do I go about this?
The best department to speak to about our wholesale possibilities will be our wholesale team, please drop us an email to find out more information.
I would like to become a spirit partner; how do I go about this?
Our partnerships team will be happy to discuss options with you. Please email them directly via partnerships@fever-tree.com
Stay in the know
Our newsletter brings the world of Fever-Tree straight to your inbox. Expect inspiring new drinks ideas, exciting events and some cracking competitions, too
Click here