Help us make malaria no more
Whilst the world goes through the unprecedented global pandemic of Covid-19, we are reminded on World Malaria Day of a cause that remains close to our hearts here at Fever-Tree.
Protecting the health of those most vulnerable is front of mind for us all at the moment, which is why we are asking you to join in helping us to make sure that progress in the fight against malaria is protected during this global health emergency. Malaria No More UK are hosting a fundraising appeal on Sunday 26th April on BBC Radio 4. You can tune in here and for every £1 donated, up to £15,000, Fever-Tree will triple the total*.
Together, we can improve a malaria-free world within a generation.
Malaria is perhaps the world's oldest and deadliest disease - it has affected almost every country in the world throughout history and continues to kill almost half a million people every year, including a child every two minutes. Ending malaria will save millions of lives, mostly pregnant women and children in Africa, as well as unlocking economic productivity and human potential.
Today, on this year's World Malaria Day, we have much progress to celebrate. Half the world is now malaria-free and more countries than ever are within reach of malaria elimination. Between 2000 and 2015, mortality rates fell by 60% and more than half of all countries globally have eliminated the disease. In India alone 2018 saw 2.6 million fewer cases of malaria in 2018 than 2017, and in the Democratic Republic of Congo malaria deaths in children under 5 have dropped by one third.
Please help us continue to make sure that the fight against malaria isn't forgotten.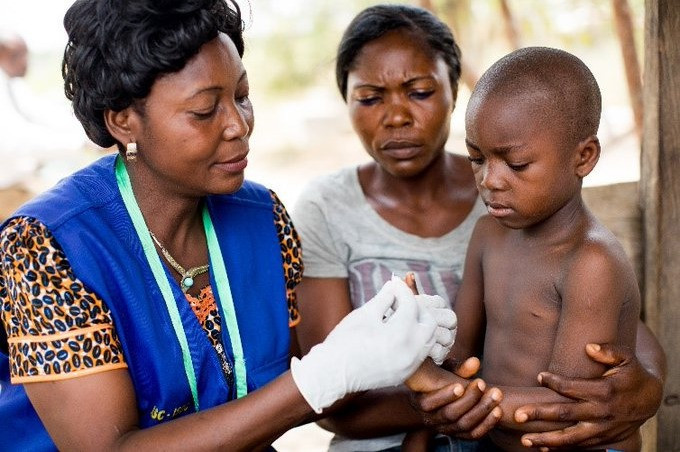 What's it got to do with Fever-Tree?
The fight against malaria is closely tied to our roots as the natural quinine we use in our tonic waters is a key component of certain antimalarial drugs. Since 2013, we've been working to put the power to fight malaria back into tonic water, working with Malaria No More UK to help prevent and cure this often-overlooked illness.
In October, our CEO Tim visited Rwanda to experience first-hand the progress that Malaria No More UK is making, including seeing up-close the highly skilled and tireless efforts being undertaken by frontline health workers. This is one of the reasons why we have pledged to triple all donations* made through Malaria No More UK's BBC Radio 4 appeal to celebrate World Malaria Day and help continue this amazing work.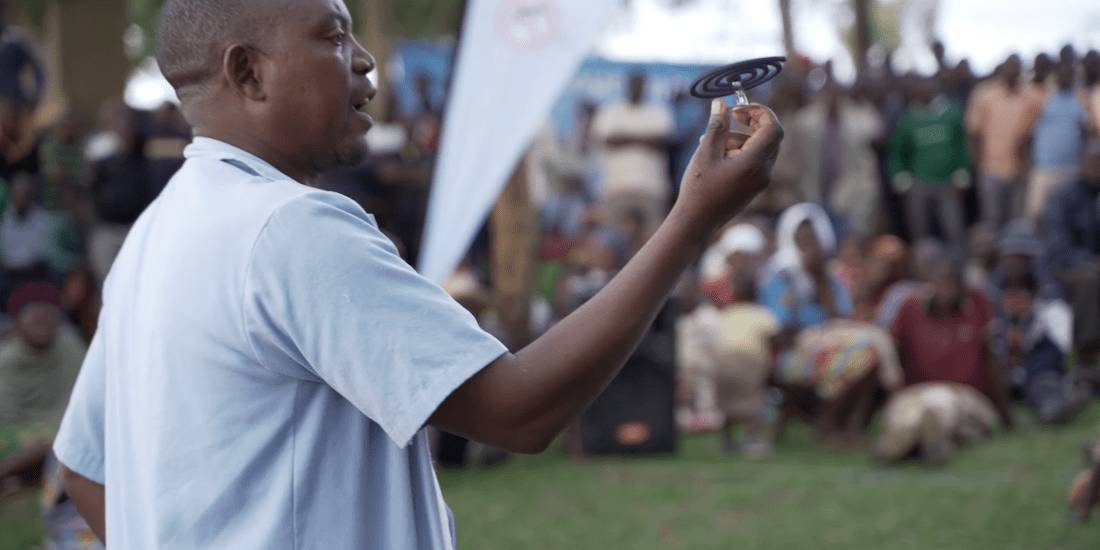 As long as malaria exists, it will continue to threaten the poorest and most vulnerable – pregnant women and children in Africa are most at risk. This is why, amidst our efforts to fight the coronavirus and support communities closer to home at this very challenging time, we are remembering our longer-term fight against malaria.
Despite an unprecedented decline in malaria cases and deaths from 2000-2015, the last three years has seen progress slow. We want to do everything we can to ensure that the fight against malaria continues to be won. To help us achieve this, please remember to listen in and donate to Malaria No More's appeal tomorrow on BBC Radio 4.
*For the first £15,000 donated through this appeal Fever-Tree will give £2 for every £1 donated through the BBC Radio 4 appeal. That means the value of your gift can be tripled.