The on-going fight against malaria
The COVID-19 pandemic has starkly demonstrated the devastating impact of global diseases. We believe there has never been a more important time to come together to keep up the fight to end malaria among other diseases. Since 2013, we have been supporting a charity close to our hearts, Malaria No More UK, to help save millions of lives from malaria and build a safer, healthier world for generations to come.
Protecting the health of those most vulnerable is front of mind for us all at the moment, particularly during this festive season, which is why we are asking you to join in helping us to make sure that progress in the fight against malaria is protected during this global health emergency. This Christmas, for each ticket purchased to our festive virtual masterclasses, we will make a donation of £5 to Malaria No More UK**. Together, we can improve a malaria-free world within a generation.
Malaria is perhaps the world's oldest and deadliest disease - it has affected almost every country in the world throughout history and continues to kill almost half a million people every year, including a child every two minutes. Ending malaria will save millions of lives, mostly pregnant women and children in Africa, as well as unlocking economic productivity and human potential.
However, the good news is that half the world is now malaria-free and more countries than ever are within reach of malaria elimination. Between 2000 and 2015, mortality rates fell by 60% and more than half of all countries globally have eliminated the disease. But progress towards ending malaria has stalled. In April, WHO and Imperial College London modelling predicted that malaria deaths in sub-Saharan Africa could double in 2020 if access to life-saving insecticide-treated nets and antimalarial treatment is disrupted by Covid-19.
Please help us continue to make sure that the fight against malaria isn't forgotten.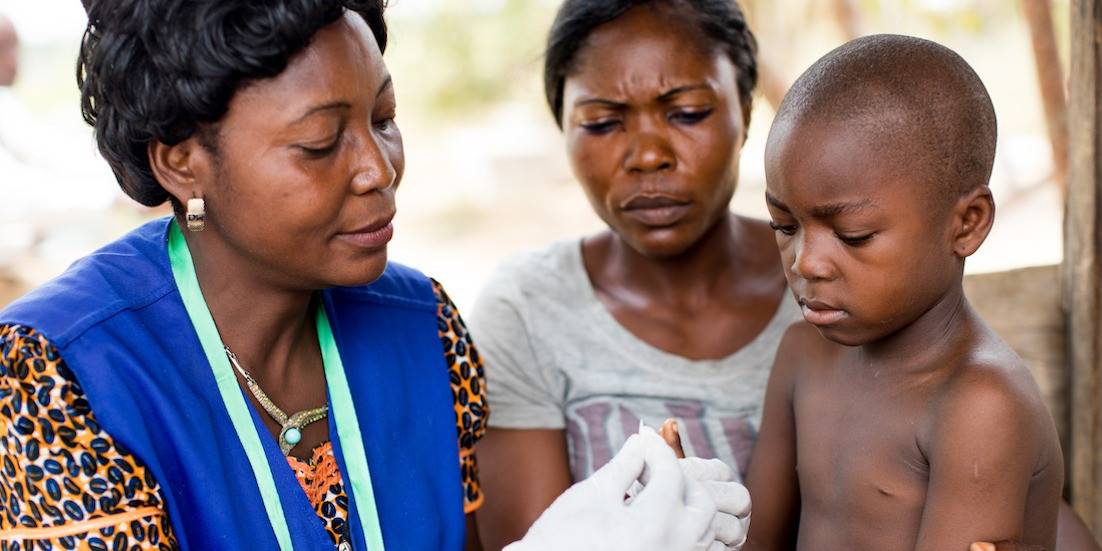 What's it got to do with Fever-Tree?
The fight against malaria is closely tied to our roots as the quinine we use in our tonic waters is a key component of certain antimalarial drugs*. Since 2013, we've been working to put the power to fight malaria back into tonic water, working with Malaria No More UK to help prevent and cure this often overlooked illness.
In October 2019, our CEO Tim visited Rwanda to experience first-hand the progress that Malaria No More UK is making, including seeing up-close the highly skilled and tireless efforts being undertaken by frontline health workers. This is one of the reasons why, on World Malaria Day this year, we helped raise over £64,000 through Malaria No More UK's BBC Radio 4 appeal, and continue to support through donating £5 from each ticket purchased to our festive virtual masterclasses** and ongoing partnership.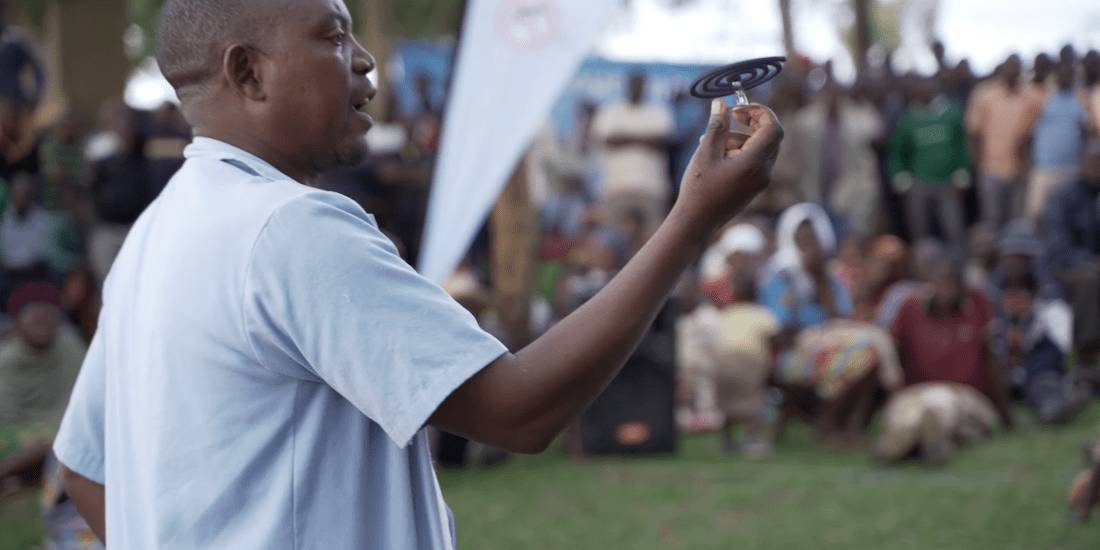 As long as malaria exists, it will continue to threaten the poorest and most vulnerable – pregnant women and children in Africa are most at risk. This is why, amidst our efforts to fight the coronavirus and support communities closer to home at this very challenging time, we are remembering our longer-term fight against malaria.
Despite an unprecedented decline in malaria cases and deaths from 2000-2015, the last three years has seen progress slow. We want to do everything we can to ensure that the fight against malaria continues to be won. Please join us in achieving this through our festive virtual masterclasses this Christmas**.
*The amount of quinine contained in our mixers is conditioned for taste, rather than for medicinal purposes.
**Visit fever-tree.com/en_GB/legal for full T&Cs.