Mixing Method
Build the drink, in the order specified, in a balloon glass filled with ice.
Stir gently and garnish with an orange wheel.
Learn More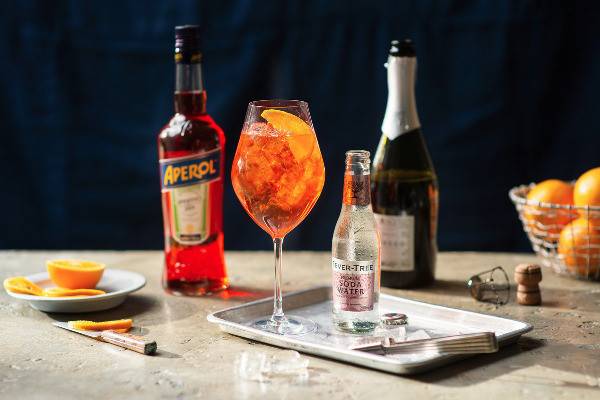 Aperol was launched in 1919, but the iconic Aperol Spritz didn't make its appearance until the 1950s. This aperitif based cocktail is usually consumed before a meal to help stimulate the appetite, but it can be enjoyed anytime, rain or shine.