This drink is the ultimate simplified, yet elevated margarita; all the flavour, less of the hassle.
Scroll down for full recipe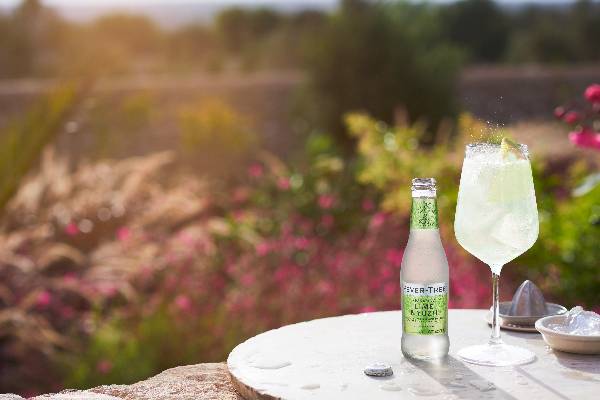 Only the highest quality yuzus are hand-picked and whole pressed.
Sparkling Margarita Ingredients
Sparkling Margarita
Add tequila to a Copa (or large wine) glass, add ice, and top with Fever-Tree Sparkling Lime & Yuzu. Garnish with a lime slice.
Mixers: Sparkling Lime & Yuzu
Spirits: Patron Silver Tequila
Tastes: Fruity and delicious