Crisp, zesty limes and complex, floral yuzu come together for a one-of-a-kind, refreshing taste.
Scroll down for full recipe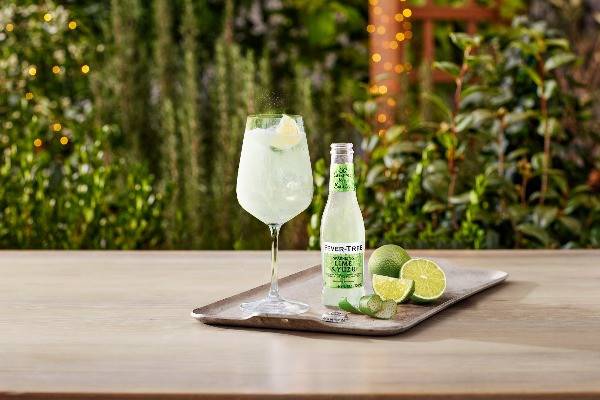 Think of this as your elevated vodka + soda + lime drink; even more flavour, while keeping the same simplicity.
Ultimate Vodka Lime Soda Ingredients
Ultimate Vodka Lime Soda
Add vodka to a Copa (or large wine) glass, add ice, and top with Fever-Tree Sparkling Lime & Yuzu. Garnish with a lime wedge.
Mixers: Sparkling Lime & Yuzu
Spirits: Tito's Vodka, Absolut Vodka, Grey Goose Vodka, Ketel One Vodka
Tastes: Fruity and delicious