If ¾ of your drink is the mixer, mix with the best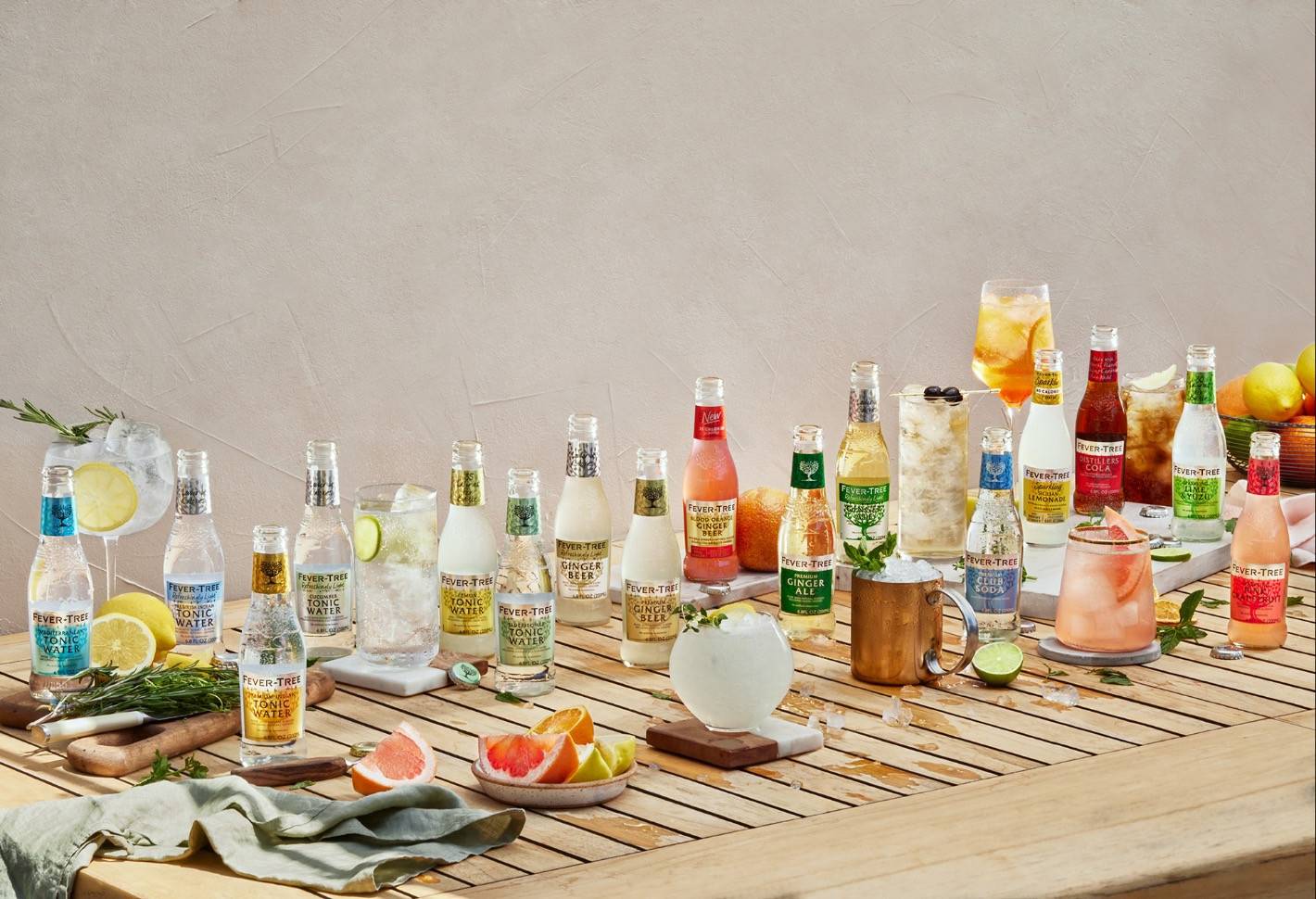 Drinks International Awards 2023
Fever-Tree has been voted #1 Best Selling Mixer & #1 Top Trending Mixer for 2023!
Introducing Blood Orange Ginger Beer
Drawing on the expertise and shared passion for quality mixed drinks, Fever-Tree has worked in partnership with Maker's Mark® on our newest release that pairs perfectly with the characteristics unique to bourbon creating a delicious new take on the Kentucky Mule.
Learn More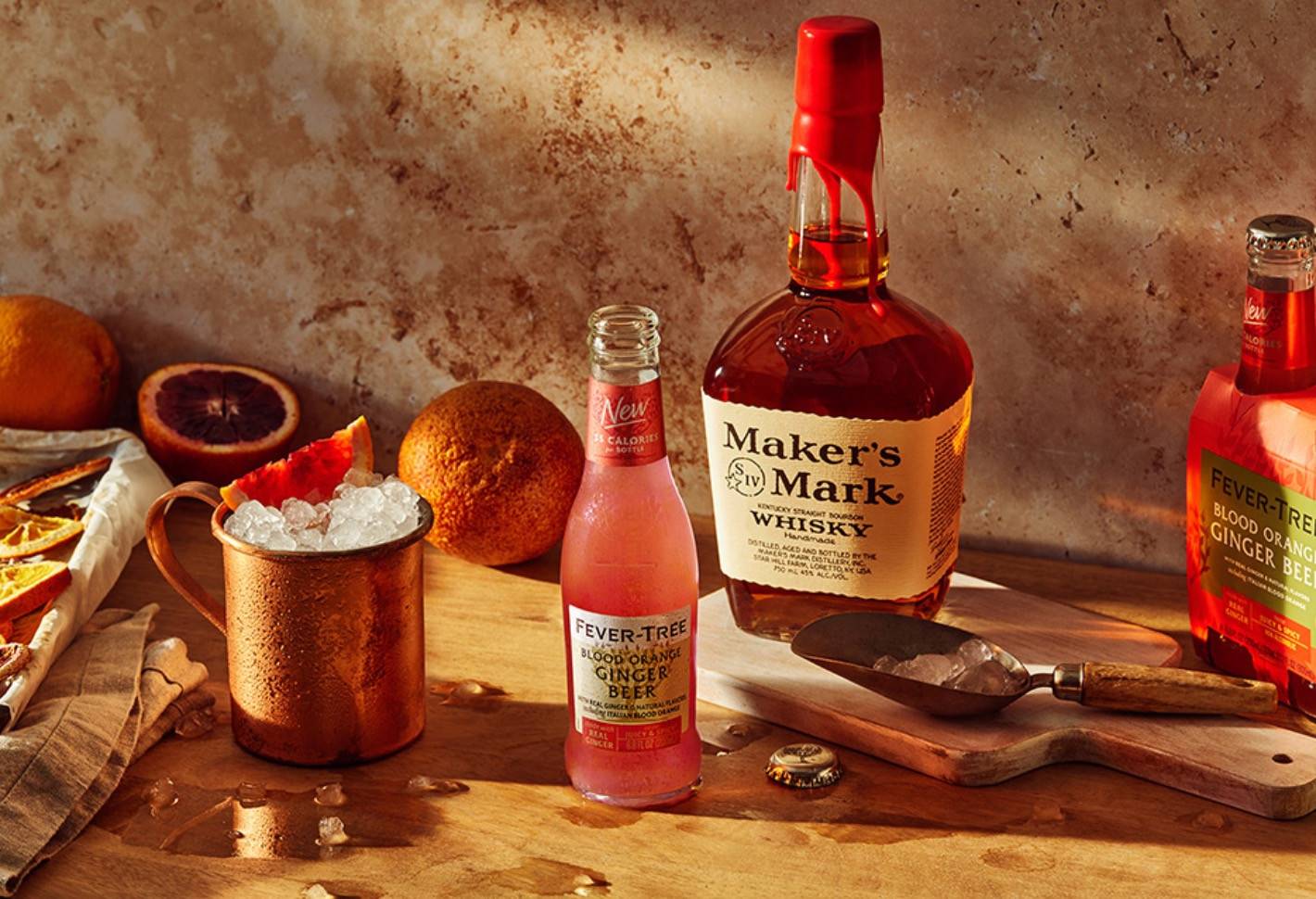 FEVER-TREE EASY MIXING
Proudly bringing you Fever-Tree Easy Mixing - a collection of over 150 simple & delicious long mixed drinks recipes.
ORDER HERE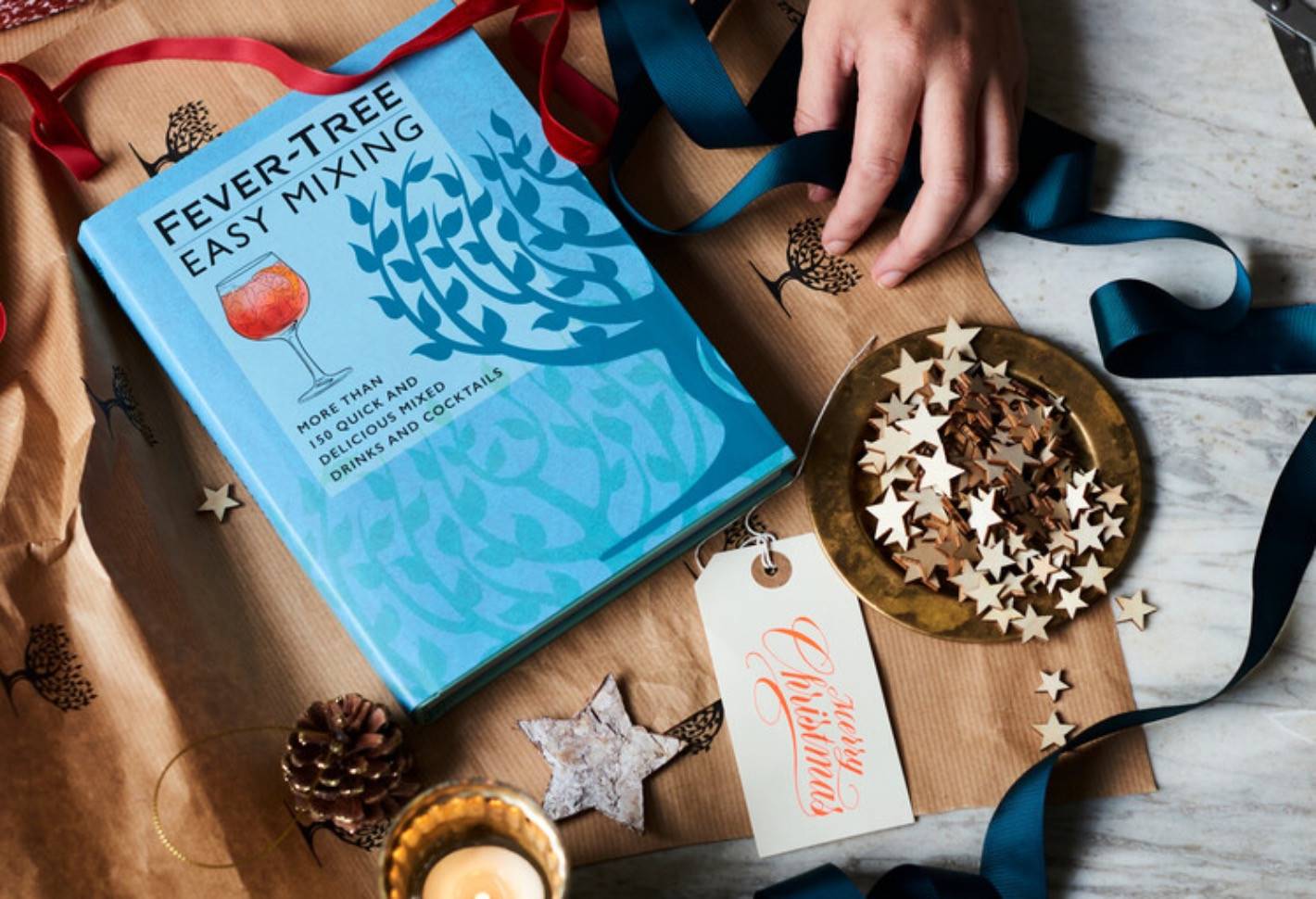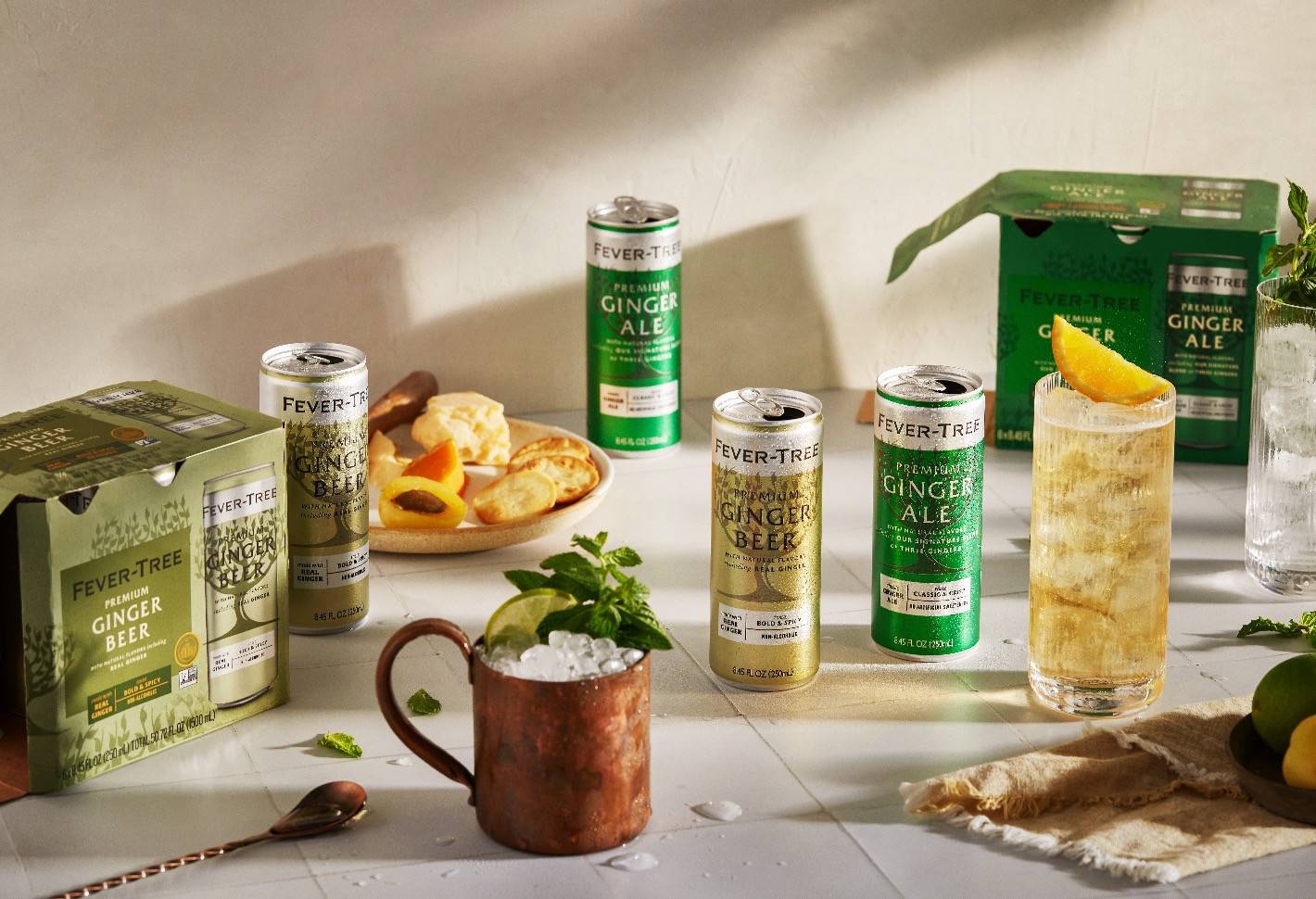 STOCK UP ON CANS
Favorites from our range now available in cans for on-the-go & entertaining alike. Mix all your favorite cocktails with ease or simply sip their own.
WHERE TO BUY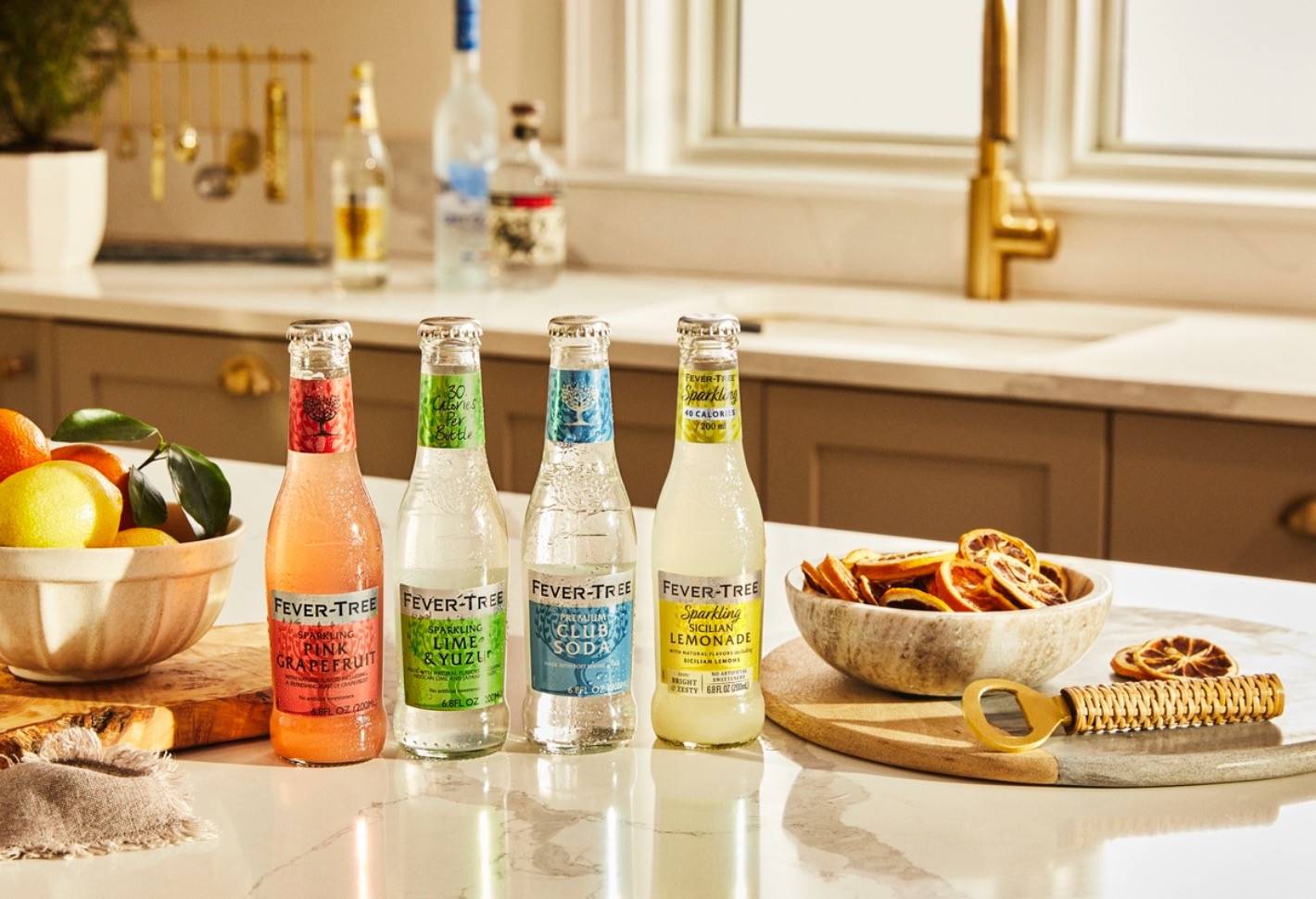 New Sparkling Collection
A range made with naturally sourced ingredients, no artificial sweenteners and under 40 calories to create sophisticated yet simple spiritzes with exceptional flavor. Try the latest Sparkling Sicilian Lemonade.
FIND OUT MORE
"Move over, Aperol spritz. This could be the summer of the paloma cocktail. Fever-Tree rolls out its pink-grapefruit mixer. "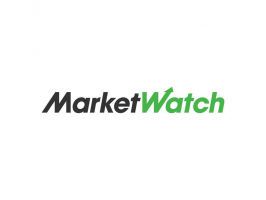 "When Ginger Beer is the Mixer, These Are Ones You Want. "

"Not just a one-trick pony, Fever-Tree wants to perfect all your favorite cocktails. "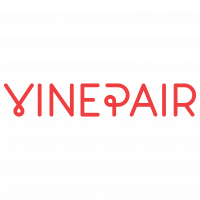 "This Mixer Adds Zip to Summer Coolers. "

"Fever-Tree makes tonic a true asset in cocktails. "

Stay in the know
Our newsletter brings the world of Fever-Tree straight to your inbox. Expect inspiring new drinks ideas, exciting events and some cracking competitions, too
Click here