This simple variation gets a one-two punch of bitter quinine from both tonic and Lillet Blanc
Scroll down for full recipe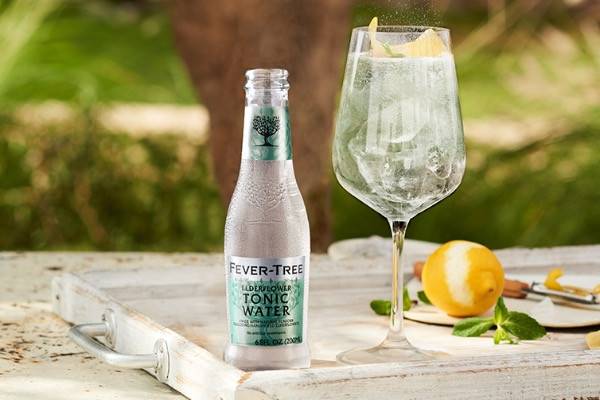 Welcome guests with this lovely aperitif as it makes a lovely light change from champagne and strong heavy cocktails.
Ingredients
2 ounces Lillet Blanc
3 ounces dry sparkling wine
1 ounce Fever-Tree Elderflower Tonic
Lemon twist
Method
Fill a wine glass with ice, then add the Lillet Blanc. Top with sparkling wine and tonic. Add the lemon twist directly into the spritz and enjoy immediately.
Mixers: Elderflower Tonic Water
Spirits: Lillet Blanc
Tastes: Fruity and delicious