Ingredients
4.5 oz Fever-Tree Mediterranean Tonic Water
1.5 oz Tequila
Lime
Salt
Plenty of Ice
Mixing Method
Step One: Rim a highball glass with salt and add plenty of ice.
Step Two: Add the Tequila.
Step Three: Pour in the Mediterranean Tonic water. Garnish with a squeeze of lime.
Learn More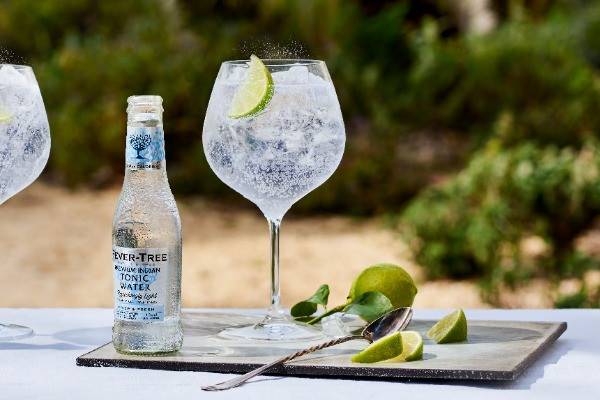 Keep it classic with this simple highball cocktail that makes the most of tequila and Fever-Tree tonic water.