If ¾ of your drink is the mixer, mix with the best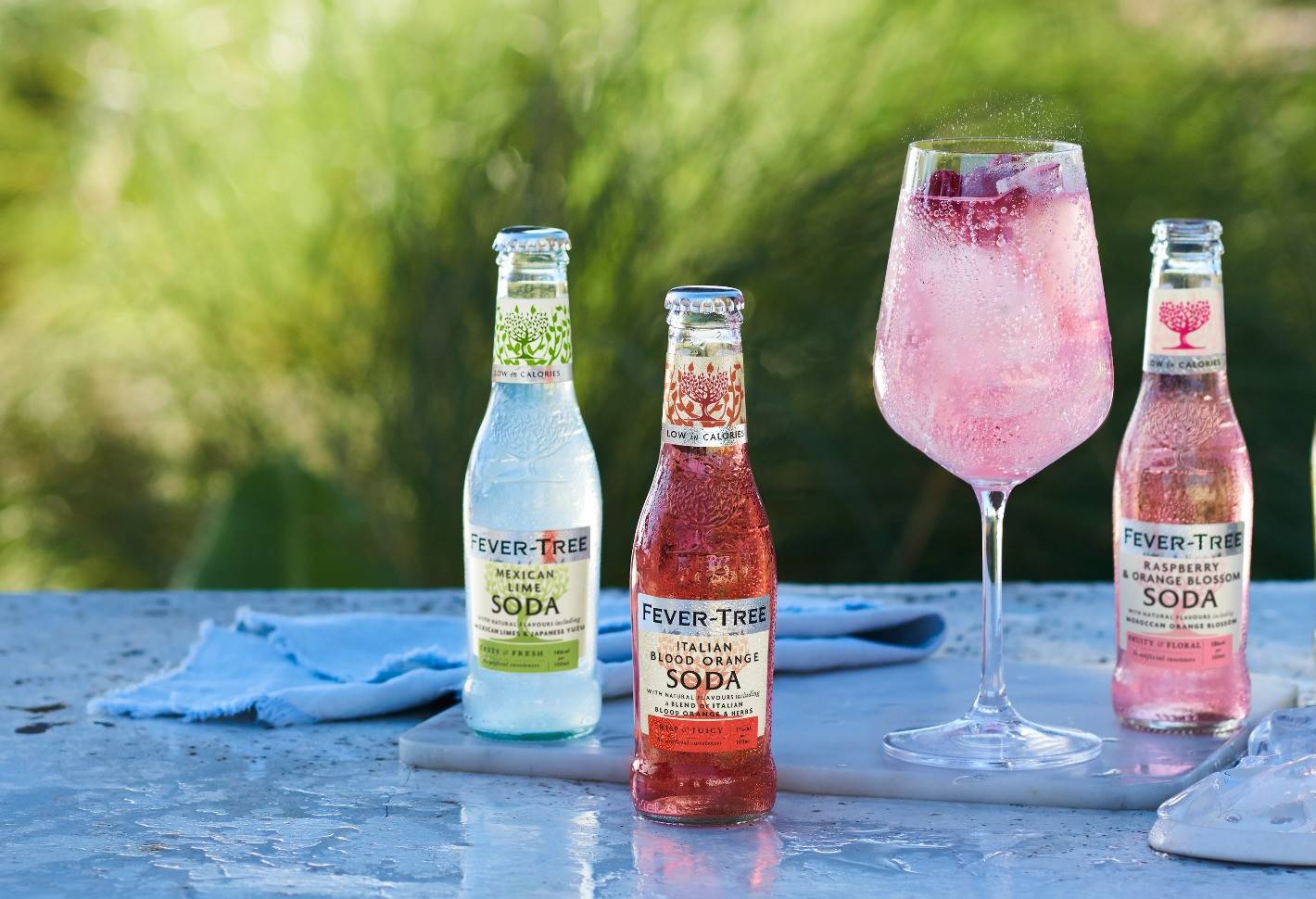 Fever-Tree Flavoured Sodas
Spritz Up This Summer
Spritz Up This Summer with our Soda Collection. Spritzes are delicious, light, refreshing and couldn't be easier to make at home. Each of our Sodas has been expertly crafted with the finest naturally sourced ingredients designed to simply mix with premium vodkas and other spirits, such as vermouths and Italian liqueurs.
FInd out more
Fever-Tree mixers are carbon neutral in the UK
A significant milestone in our sustainability journey. All our mixers sold in the UK are now carbon neutral.
Read More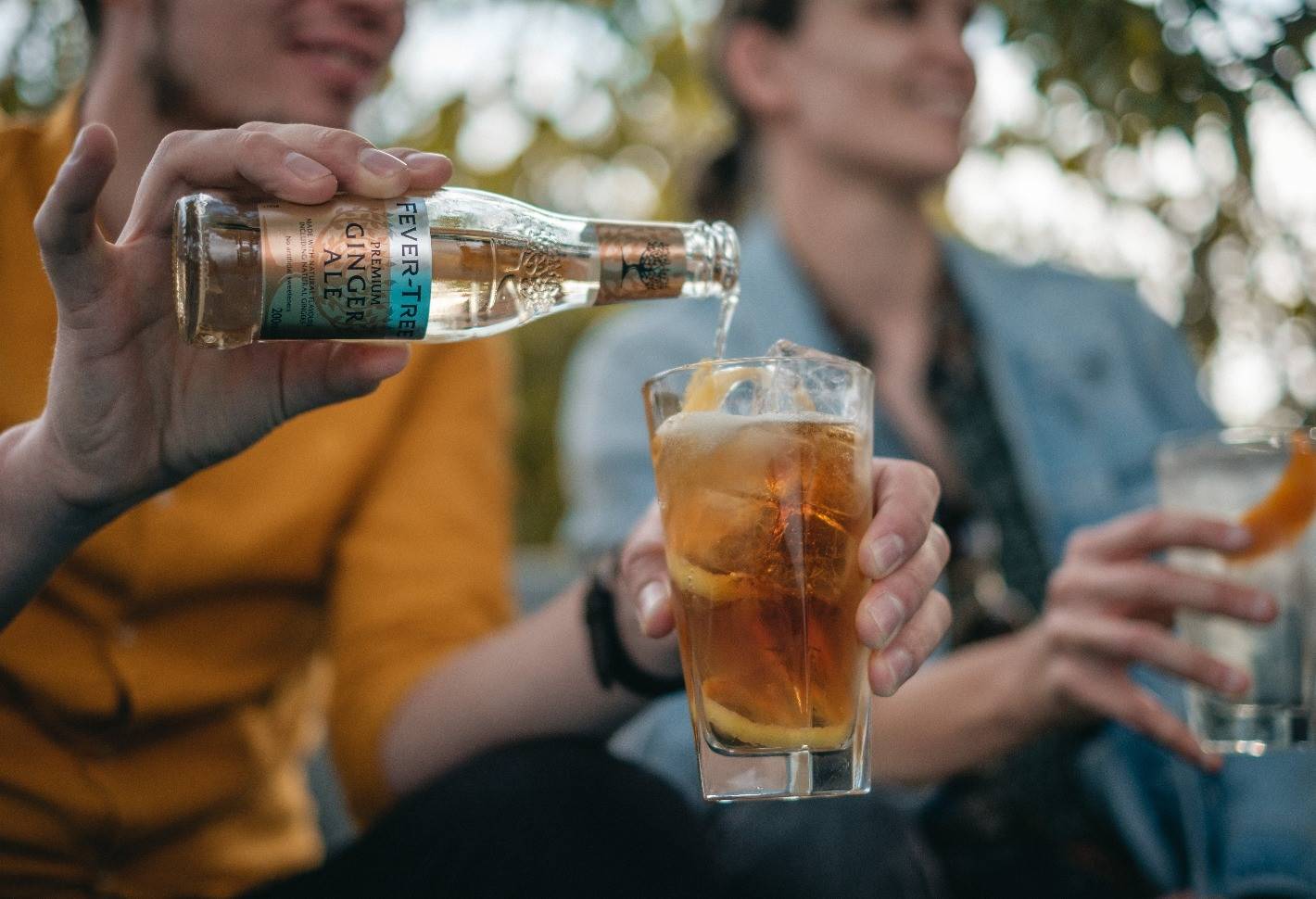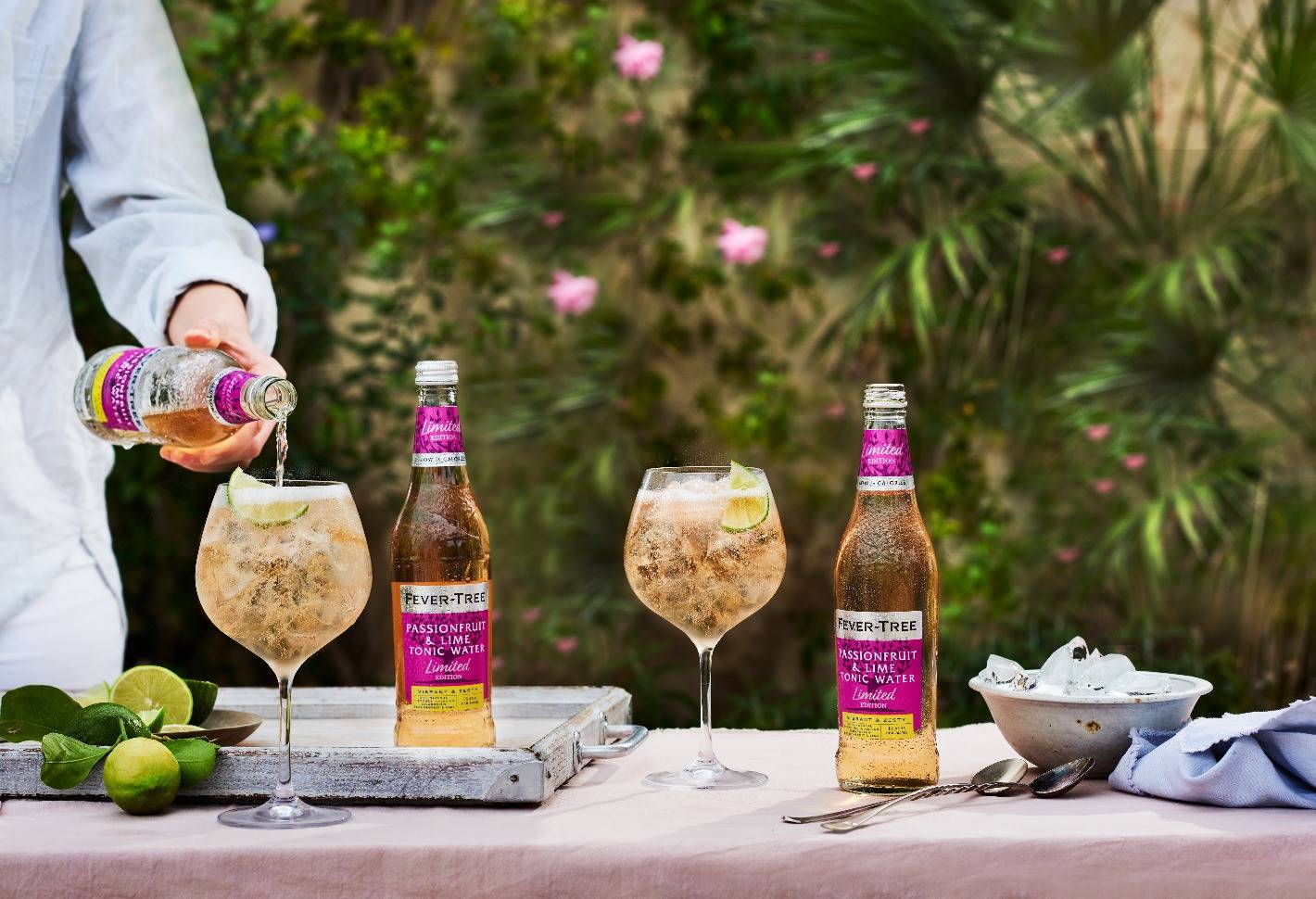 New Limited Edition Tonic Water
The new sip of the summer is Passionfruit & Lime. Refreshing, fruity and vibrant, our new Passionfruit & Lime Tonic Water is crafted by blending sparkling spring water with nature's best Ecuadorian Yellow Passionfruit, a touch of zesty Tahitian Lime and our signature Quinine from Central Africa.
FIND OUT MORE
Stay in the know
Our newsletter brings the world of Fever-Tree straight to your inbox. Expect inspiring new drinks ideas, exciting events and some cracking competitions, too
Click here