FEVER-TREE'S NEW SOFT DRINKS RANGE
We believe that existing soft drink choices are overly sweet, full of sugar and high in calories. Fundamentally we think that adults deserve something better so we have created a range of drinks crafted to suit adult tastes; delicious & refreshing while less sweet, low in calories but still full of flavour. We've taken classic flavours we know and love and added complexity and depth to elevate these everyday soft drinks.
We go to extraordinary lengths to create the best tasting drinks
At Fever-Tree, everything we do is driven by taste. There is no compromise when it comes to sourcing the highest-quality ingredients. Since founding our brand in 2005, we've never stopped searching for the finest ingredients, travelling the globe to find the very best flavours that nature has to offer for our drinks.
To achieve the fiery, full-bodied taste of our Ginger Beer we selected three incredibly diverse varieties of ginger for their complementary yet distinctive flavour profiles. That, together, creates a remarkably deep, fresh, and true taste.
Our Sparkling Mexican Lime is made with hand-picked Tahitian limes from Mexico's fertile groves blended with pressed oil extract from the wonderfully floral Japanese yuzu.
Our Sicilian lemons are grown and hand-picked in the foothills of Mount Etna & across Sicily. By using a process called sfumatrice, normally only employed by expert perfumiers, we can take both the oils from the peel and the juice from the fruit of our Sicilian lemons to create a fresh, zesty, more rounded and delicate flavour.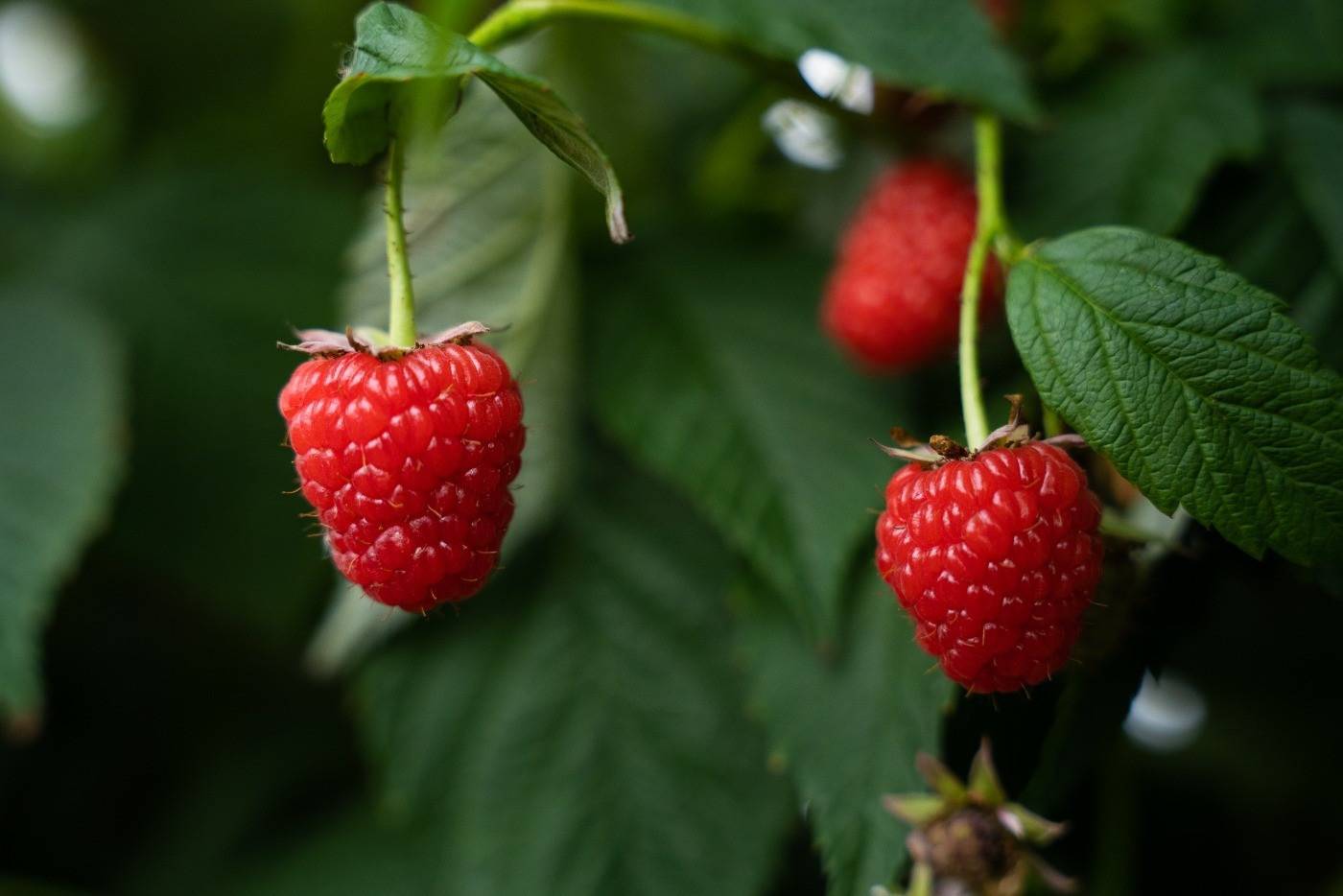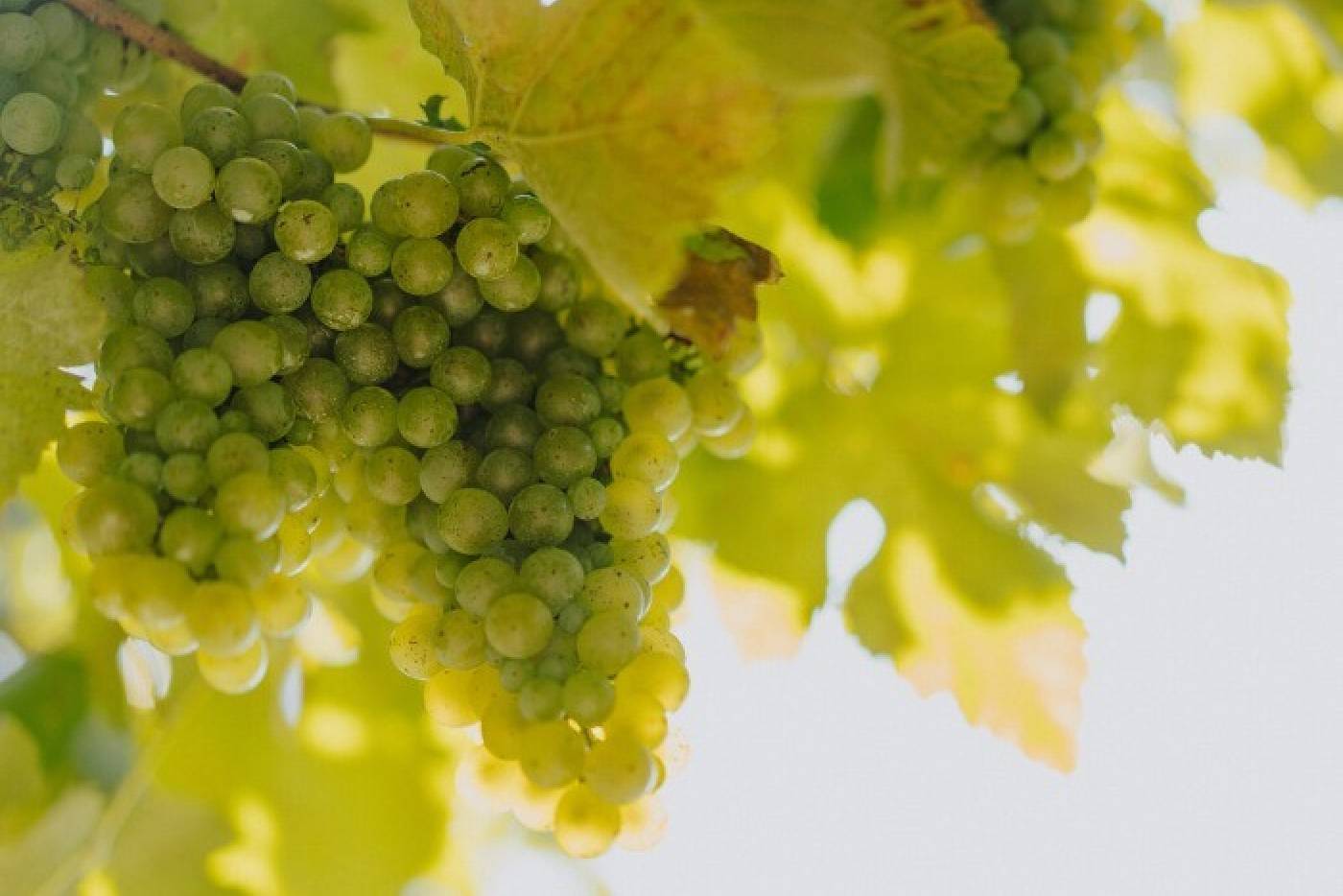 In our White Grape & Apricot, we use wonderfully tart white Glera grapes, a variety predominately used in sparkling wine. These white grapes are blended with sweet apricots and lifted by verbena oil from the sun-drenched west coast of France.
Our raspberries are grown in the famous Strathmore valley in Scotland, chosen due to their slightly sharper flavour profile compared to sweeter varieties often sourced from sunnier climates. Our raspberries are fully ripened on the cane for maximum natural sweetness and then processed on the same day using traditional steam distillation to ensure freshness of flavour.