Introducing our delicious new range of premium cocktail mixers which make enjoying fantastic, quality cocktails at home as easy as making a G&T!
With only two ingredients, and three simple steps you can impress without the stress: simply add your spirit to your Fever-Tree cocktail mixer of choice, shake (or stir) and serve.
Our new range includes three classic cocktails: Margarita, Mojito & Espresso Martini, each expertly crafted with the same expertise as our award-winning mixers.
Made with some of the world's finest naturally sourced ingredients, they also contain absolutely no artificial sweeteners.
The range is now available nationwide in Sainsbury's and coming soon to Waitrose and Ocado. Don't forget to keep an eye out in pubs, bars and restaurants too.
Scroll down to learn more about each cocktail mixer. Which one will be your new go-to?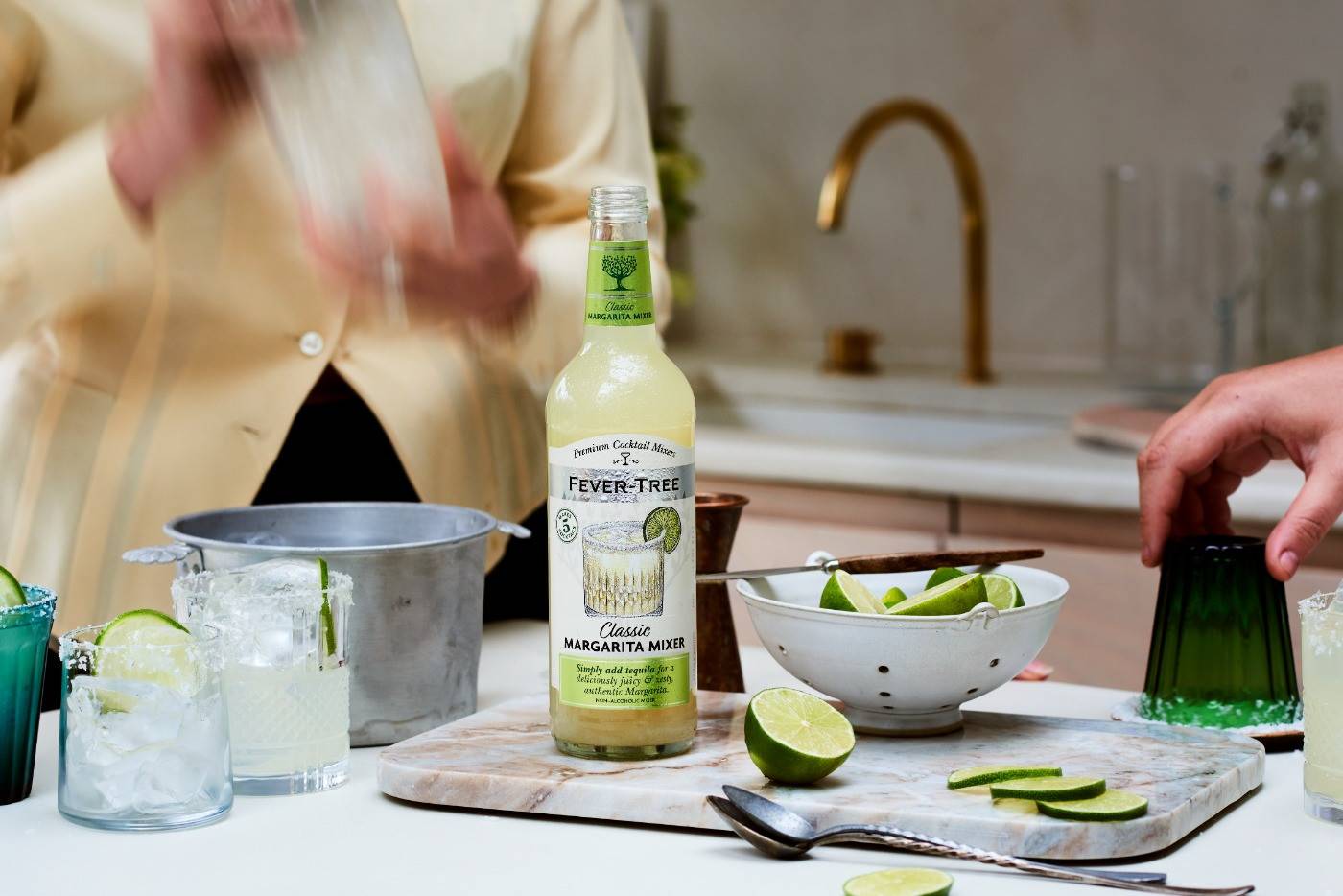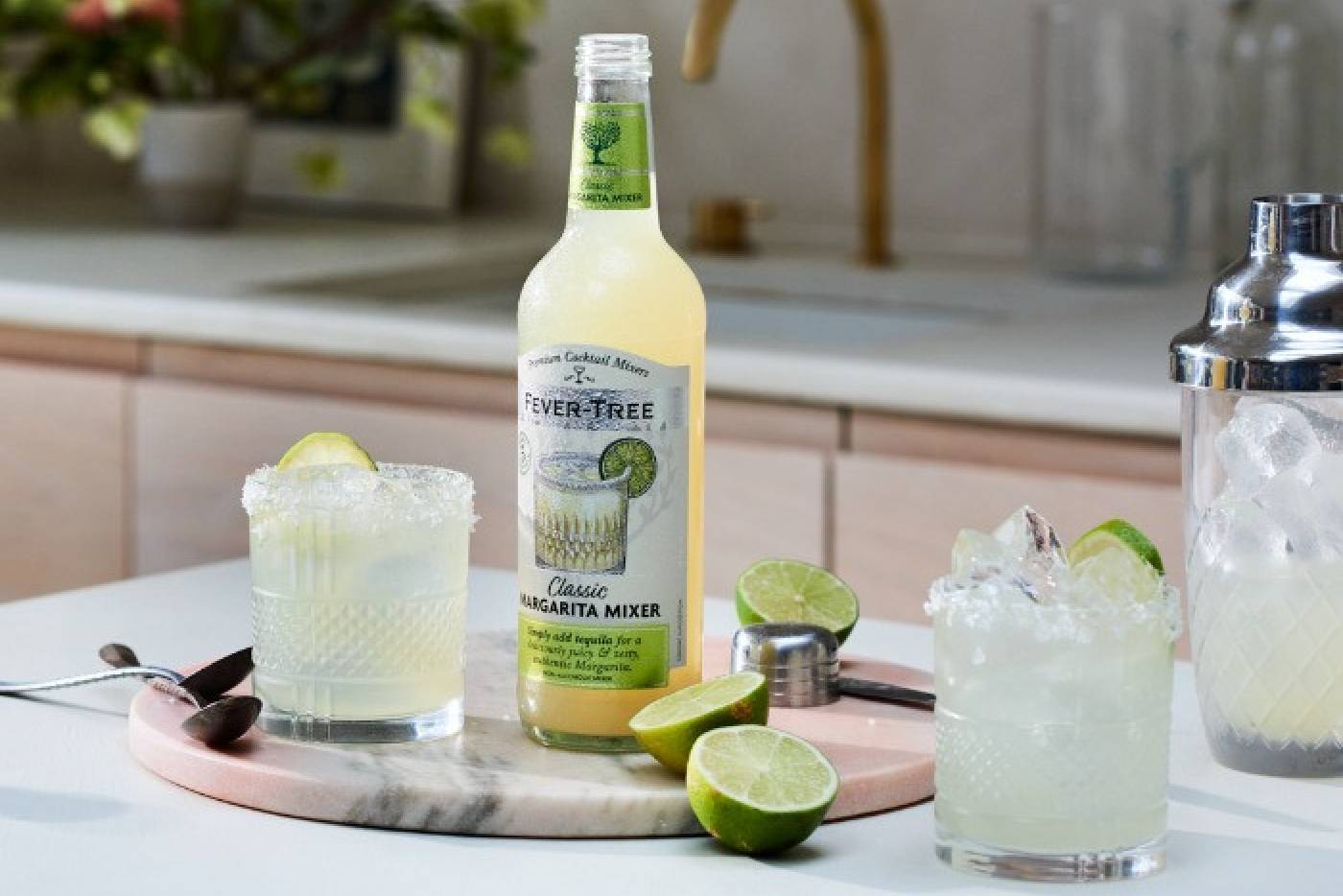 We blend hand-picked Mexican limes with Italian blood oranges and a touch of Scottish sea salt to create this bright, zesty mixer.
Simply add tequila and shake or stir over ice for a deliciously juicy authentic Margarita
Crafted by blending the finest Mexican limes with fresh Moroccan mint this a truly zesty and refreshing mixer.
Simply add rum, plenty of ice and stir for a mojito in moments.
​​​​​​The finest Kenyan coffee extracts are blended with notes of sweet vanilla to create this rich and smooth mixer.
Simply add vodka and shake over ice, for an express Espresso Martini.