Ingredients
60ml (4 tablespoons) dry sherry
Fever-Tree Mediterranean Tonic Water, to top up
Lemon wedge, to garnish
Mixing Method
Here are three simple steps to make the perfect sherry and tonic:
Step one: Pour the sherry into a highball glass filled with ice cubes.
Step two: Top up with the tonic water.
Step three: Garnish with a lemon wedge.
Learn More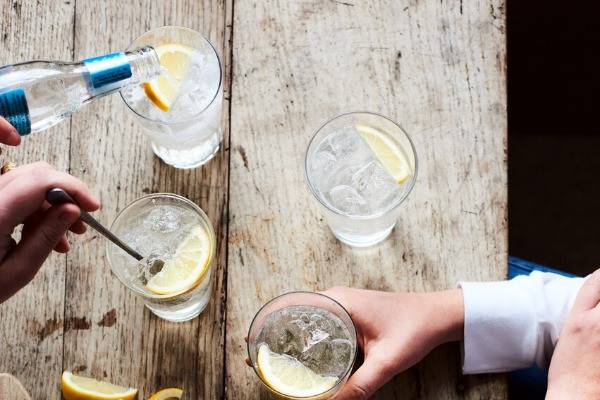 Sherry is one of the world's most versatile wines. From dry to sweet, it crops up in cocktails from the Bamboo to the Bloody Mary. In this drink, the Spanish wine is mixed simply with Fever-Tree Mediterranean Tonic Water, whose subtle herby flavours and saline qualities are given an opportunity to fizz to the fore.