Scroll down for full recipe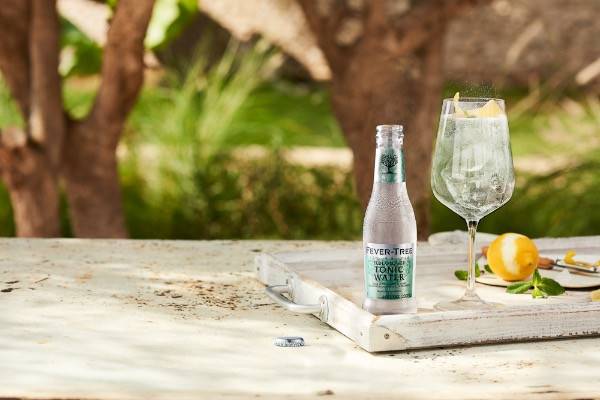 When you add the citrus punch of lemon to delicate elderflower, the two flavors blossom into something completely new. The combination of gin or vodka with floral elderflower, and sharp lemon creates a deep, rich drink with a light refreshing edge.
Elderflower & Lemon Ingredients
Here are the simple ingredients you need to make this delicious cocktail
1 parts premium vodka or gin
1 Lemon peel
Elderflower & Lemon
Here are the simple steps to make this juicy and floral cocktail
Step One: Fill your glass to the top with large ice cubes – the more ice, the longer your drink stays refreshingly cool.
Step Two: Pour the vodka or gin into your glass, followed by the Fever-Tree Fever-Tree Elderflower Tonic Water
Step Three: Squeeze in the juice of a lemon wedge
Step Four: Garnish with lemon peel.
Mixers: Elderflower Tonic Water
Spirits:
No spirits
Tastes:
No tastes