Ingredients
The simple yet delicious whiskey ginger is a great go-to cocktail that comes together in minutes and relies on just three ingredients.
3 parts Refreshingly Light Ginger Ale
1 part Whisky
Fresh Lime
Mixing Method
Step One: Add fresh ice cubs to a highball glass.
Step Two: Pour Whisky of choice over ice and top with Fever-Tree Refreshingly Light Ginger Ale.
Step Three: Use a paring knife to cut a limet twist.
Learn More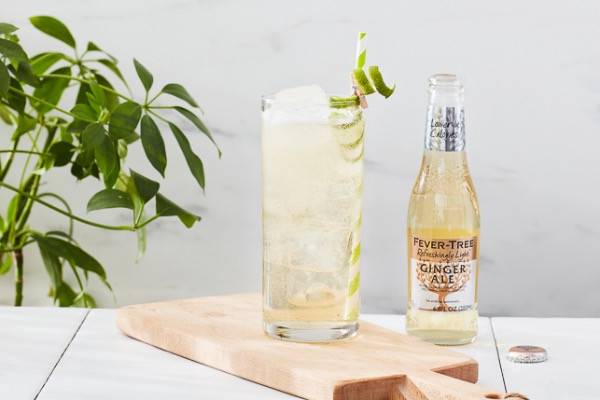 You can of course dress up this whiskey cocktail with some fresh mint, but the combination of whiskey, ginger ale and lime truly can't be beat.