Ingredients
There are only four ingredients in this simple lemonade recipe.
3 parts Fever-Tree Sparkling Sicilian Lemonade
1 part vodka
Fresh ice
Lemon
Mixing Method
Total crowd pleaser with this simple to make recipe:
Step One: Add generous scoop of fresh ice to a wine glass or copa
Step Two: Measure vodka and pour into glass. Top with Fever-Tree Sparkling Sicilian Lemonade .
Step Three: Garnish with lemon and enjoy.
Learn More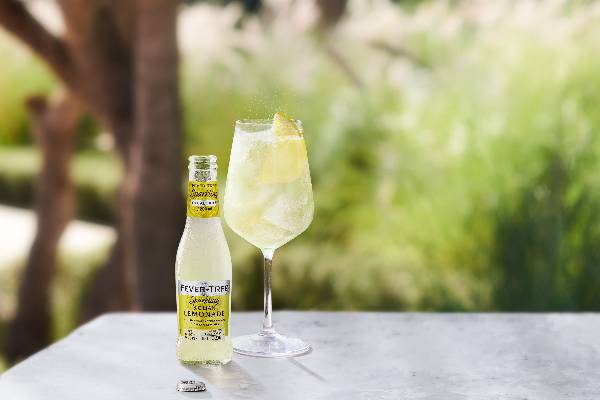 There is something so amazing when it is cocktail hour and you have a freshly poured glass of our Sparkling Sicilian Lemonade paired with vodka.