Add your favourite Fever-Tree products to your next online shop using our safe and secure three-step process
Interested in stocking us?
If you'd like to speak to one of the Fever-Tree team about serving our drinks in your venue, please click here, fill in a few details and someone will be in touch shortly
Get in touch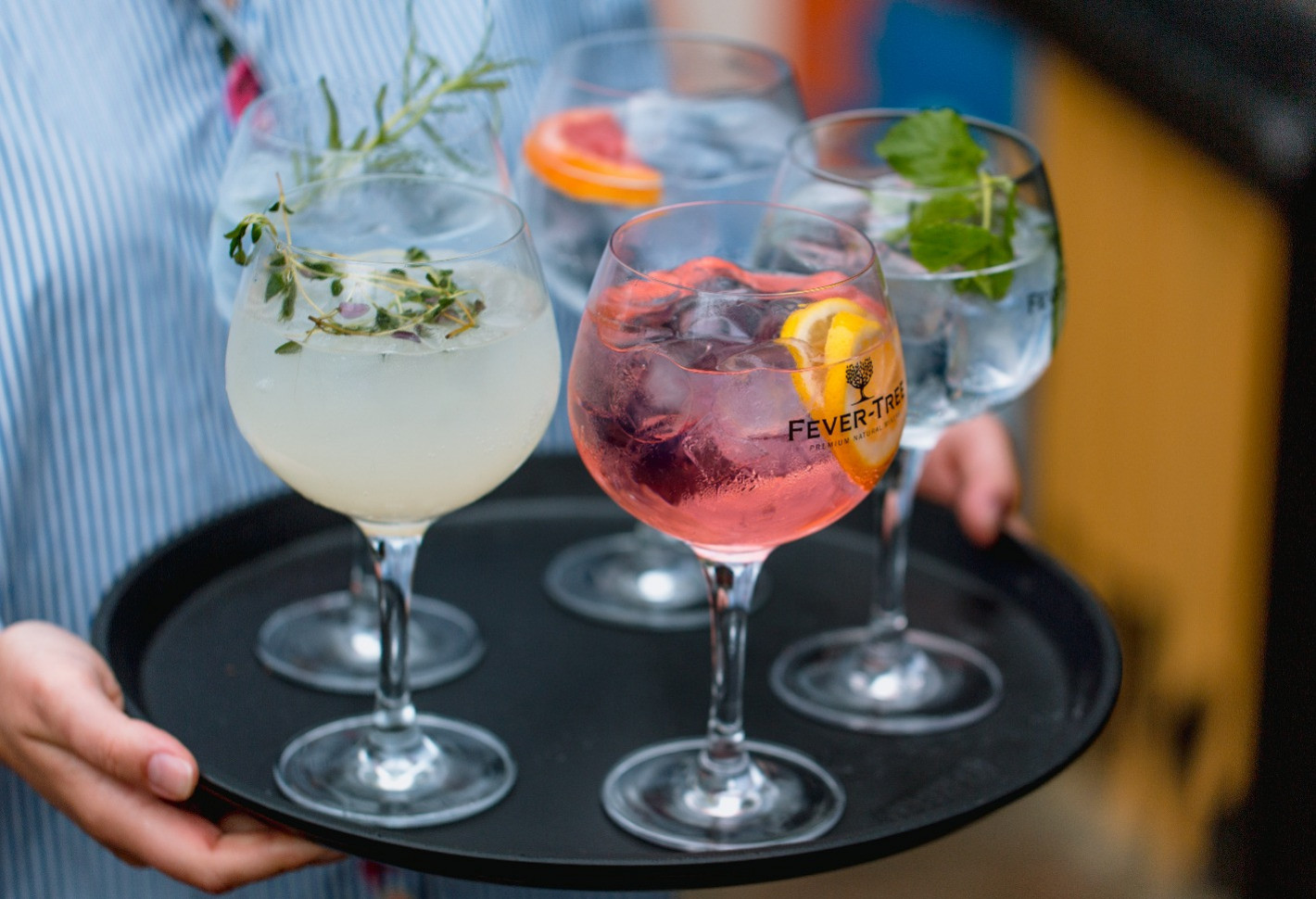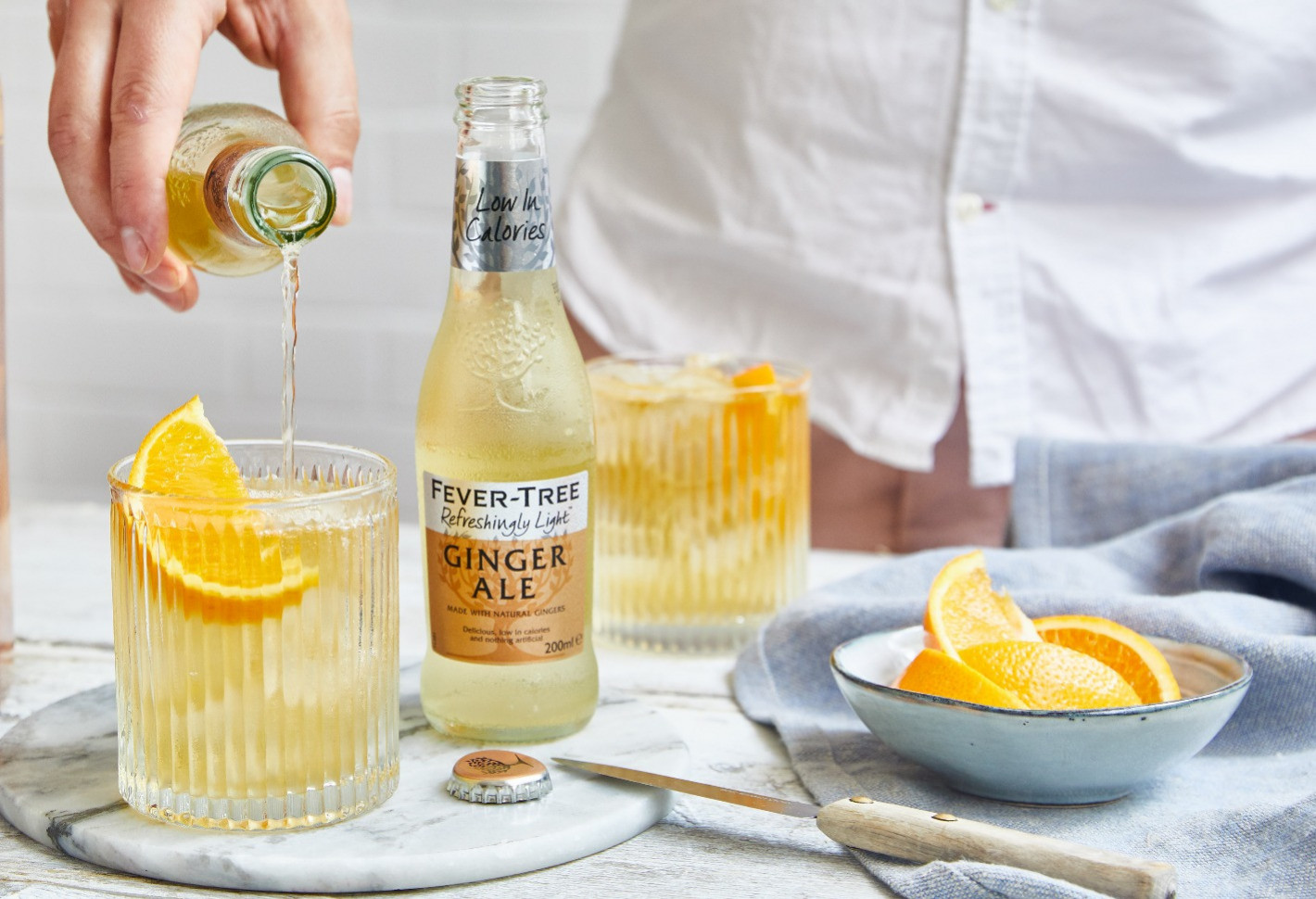 Don't live in the UK?
If you live outside of the UK, please use our contact form to send us a message and we will advise you where you can find Fever-Tree.
Get in touch
Stay in the know
Our newsletter brings the world of Fever-Tree straight to your inbox. Expect inspiring new drinks ideas, exciting events and some cracking competitions, too
Click here