Carbon Footprint
WE ARE PROUD TO BE CARBON NEUTRAL IN THE UK
Since the cap was put on our very first bottle of premium tonic water, we have worked to minimise the impact that our drinks have on the environment. Whether it be our decision not to use PET bottles, given the environmental harm they can cause, using packaging that is recyclable to reduce waste that ends up in landfill, or working with small specialist producers to source many of our ingredients, we challenge ourselves and our partners to make the right choices.
While our actions to date have laid a solid foundation for us to play our part, we know we are in a position to do more. Nowhere is this truer than in how we are now responding as a company to the climate crisis.
That is why alongside our wider commitment to drive reduction in emissions across our business, we have balanced out our current emissions through investment in offsetting projects which has enabled all our products sold in the UK to be carbon neutral.

Our journey to carbon neutrality

Measure
Taking into account the whole lifecycle of our mixers
Working with the Carbon Trust and our partners throughout the supply chain of our mixers, we have carried out a cradle-to-grave product carbon footprint across our entire range of mixers sold in the UK, from our tonics and gingers, through to our sodas and lemonades.
Cradle-to-grave means all emissions associated with our mixers; from those connected to the sourcing of our ingredients and the manufacturing of our mixers, as well as the journey they go on to reach our customers, right through to how they are consumed (even including the ice that keeps your drink cold!) and finally their eventual disposal.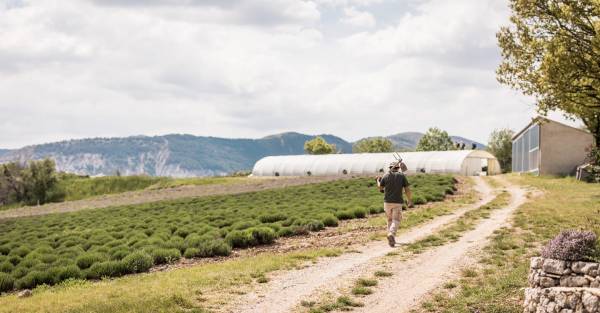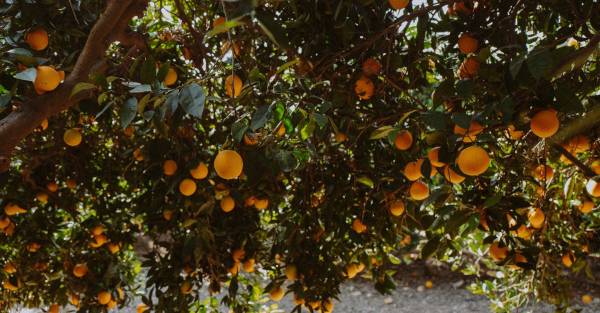 Reduce
Setting ourselves targets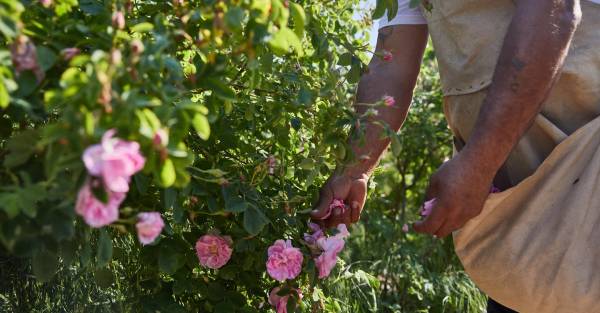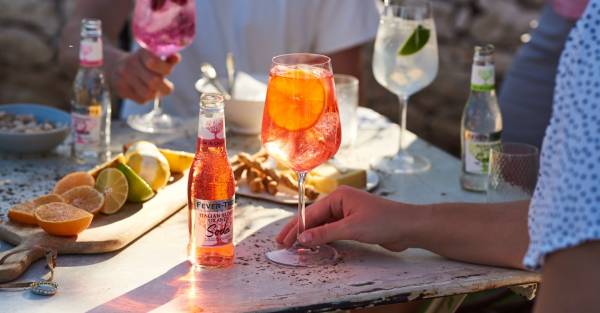 Offset
Using nature to achieve carbon neutrality in the UK
While we are committed to reducing our emissions, we also recognise that as a fast-growing business delivering an overall reduction in our emissions in line with Net Zero ambitions will take time to achieve. But that doesn't mean we can't take steps now to drive change.
That is why alongside our reduction targets, we have already begun to compensate for our carbon footprint by offsetting the emissions created throughout the lifecycle of our mixers sold in the UK. In doing so we are placing a price on carbon within our business now – not in 5 or 10 years' time – bringing it to the forefront of key decisions made across the company.
At Fever-Tree, our relationship with the natural environment and how we depend on it to source our ingredients is central to our wider sustainability approach, and so it is also an important priority in how we approach the offsetting of our emissions. We are investing in high-quality, independently verified, nature-based projects in regions where we source our key ingredients with our first investment being the Isangi REDD+ Project in the Democratic Republic of Congo. As carbon sinks, forests play an important role in climate change mitigation. However, when forests are cut down the stored carbon is released into the atmosphere, and the ecosystem biodiversity is lost or damaged. Projects such as Isangi will not only help to protect these forests, but also promote sustainable economic opportunities and developing initiatives to bring a brighter future to remote communities.
By continuing our reduction programme and investing in nature now, we are proud to say that every Fever-Tree drink sold in the UK from 2021 onwards is now carbon neutral.

Your Questions Answered