Mixing Method
Here are the very simple ingredients that you need to create this twist on a classic:
Step One: Pour the Sicilian Lemonade into a beer glass.
Step Two: Top it up carefully your favourite larger or beer so that the foam doesn't spill over the top.
Step Three: Add a squeeze of lime.
Top Tip: Add a squeeze of lime to create an extra dimension to this classic.
Learn More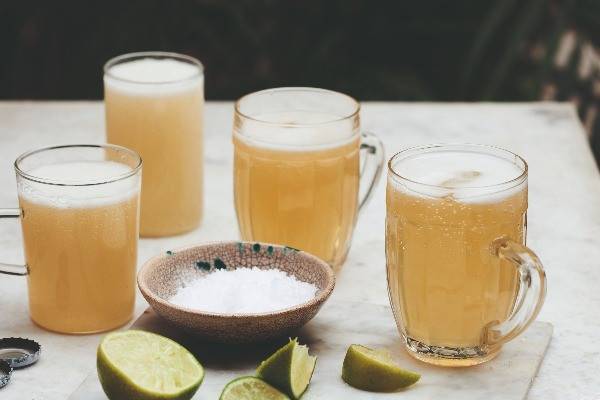 The shandy is a much-loved way to temper the strength of your lager or beer and is a wonderfully refreshing drink. The name comes from the old London term "shandygaff", which was slang for beer mixed with lemonade or ginger beer. Over the years, we have lost the "gaff" and lemonade has become the go-to mixer for a shandy. Here, Sicily's finest lemons complement your favourite lager perfectly, although if you do prefer a darker ale, you can try it with our gorgeous ginger beer too.