A few years back, our founders Charles and Tim pledged to put the power to fight malaria back into tonic water. Their ingredient-hunting trips often led them to countries battling the disease, where they saw with their own eyes the impact of this preventable and treatable disease. Since 2013, we have been working with Malaria No More UK, a small but powerful charity whose mission is to eradicate malaria for good.
RAISE YOUR GLASS. ERASE MALARIA.
Raise a glass to malaria's demise, post a photo on social media and we will give £5 in your name towards the cause.
Giving 10p for every bottle sold
This spring, we are donating 10p to help fight the disease for each promotional bottle sold of our Premium Indian Tonic Water, available to buy in UK stores.
Terms & conditions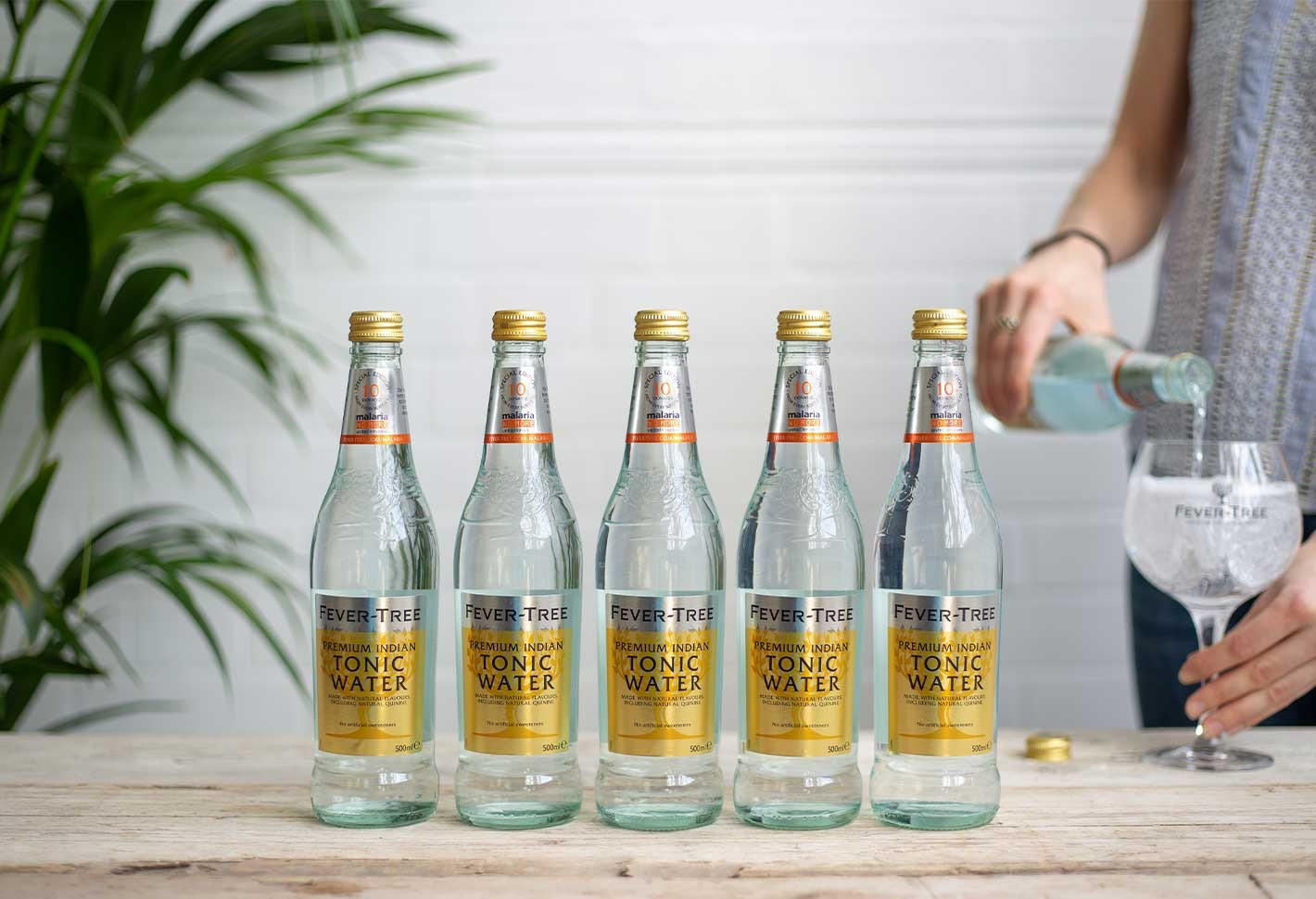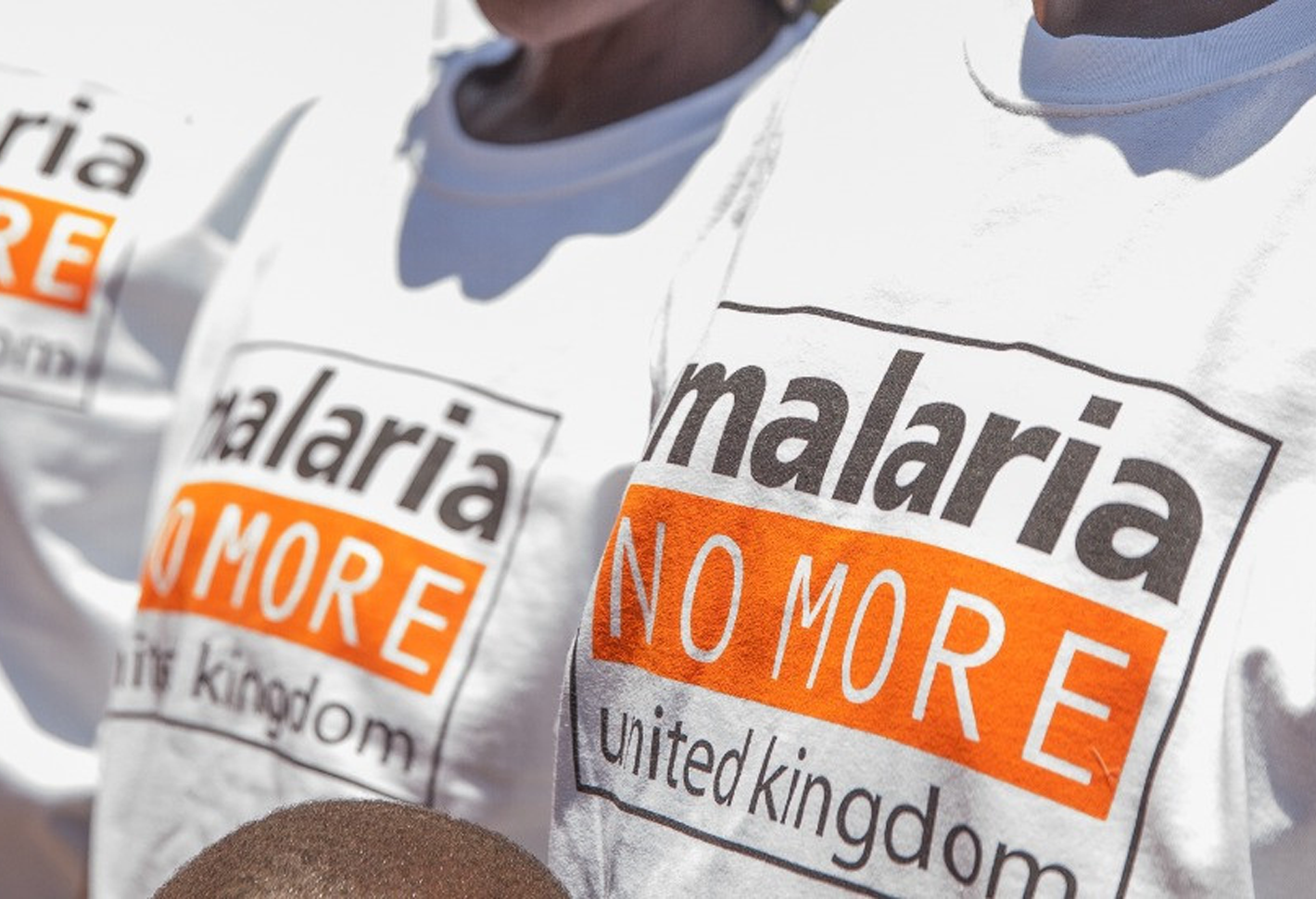 WHY WE'RE BEHIND THE GLOBAL FIGHT TO END MALARIA
The history of tonic water, and therefore the story of Fever-Tree, is based in humanity's fight against malaria.
Read more
STAY IN THE KNOW
Our newsletter brings the world of Fever-Tree straight to your inbox. Expect inspiring new drinks ideas, exciting events and some cracking competitions, too
Click here