Italian White Grape & Apricot
Wonderfully tart white grapes and sweet apricots from Italy are balanced with the subtle floral notes of French verbena oil to create our White Grape & Apricot. Perfectly balanced to be enjoyed as a sophisticated soft drink on its own served over plenty of ice.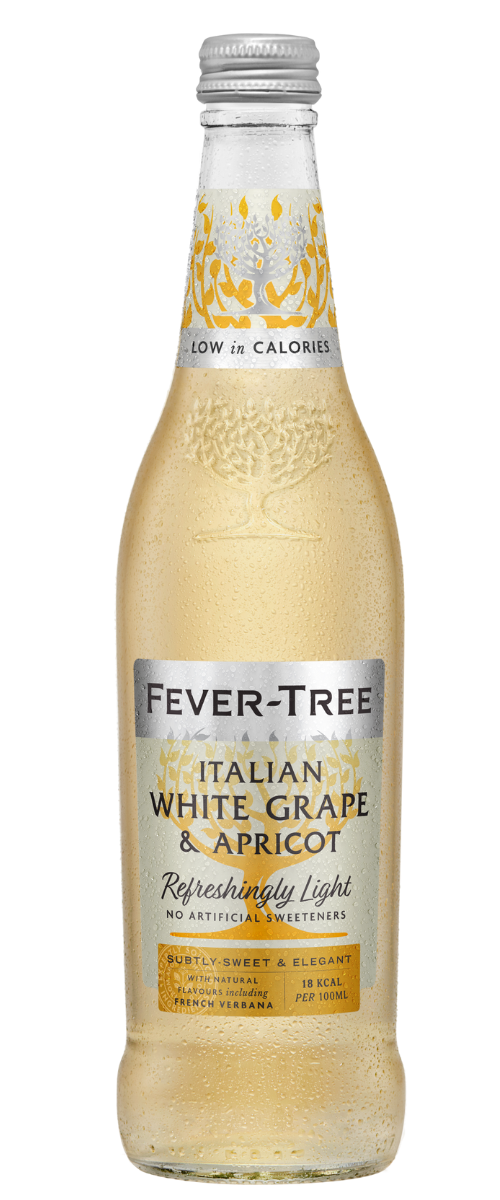 Italian White Grape & Apricot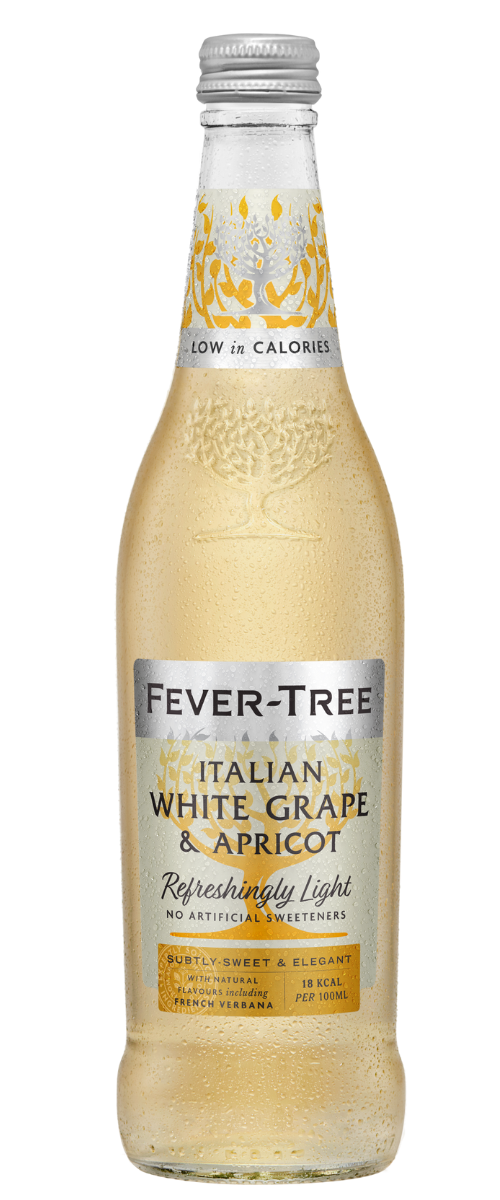 Taste
The white grape base pairs perfectly with sweet apricot top notes and a complex herbaceous finish.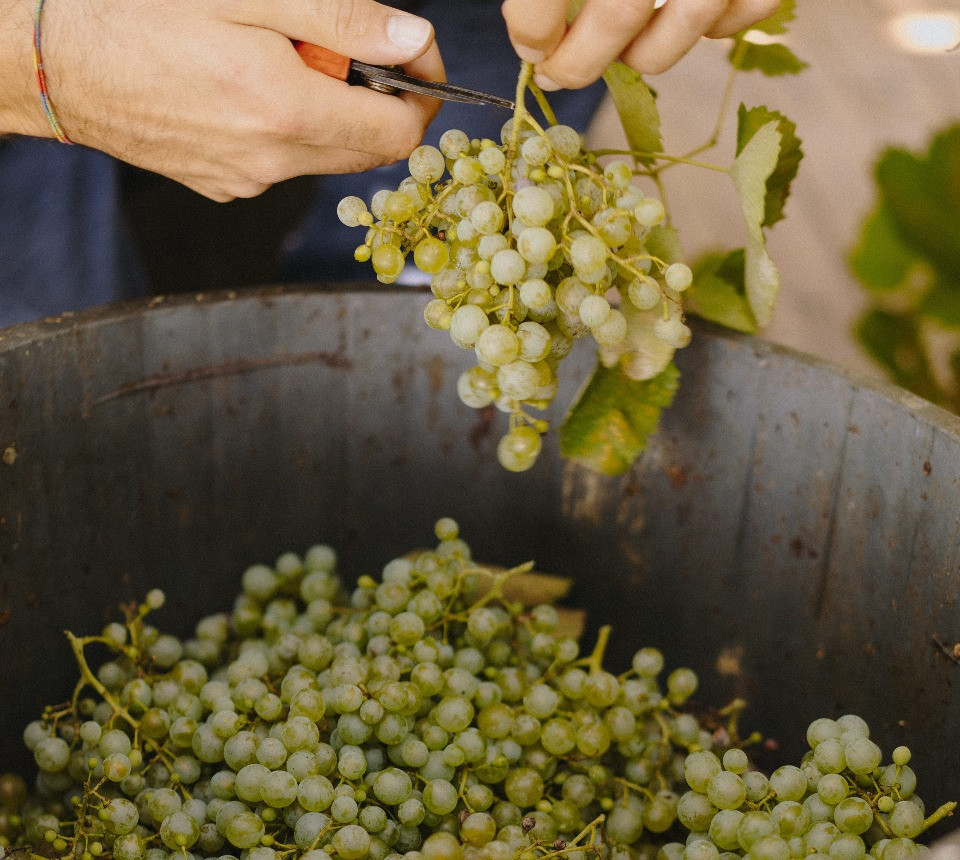 White Grape
Vitis Vinifera
We've chosen a couple of delicious varietites from the iconic wine-making Veneto region in the northeast of Italy. They are grown in Treviso, an area famed for these special grapes, which are usually reserved for prosecco production. These grapes are high in acidity and sugar resulting in a slightly aromatic palate and are smaller than a usual table grape, with green skins and a tart flavour. The grapes are handpicked from vines that are grown unusually high off the ground due to a unique growing technique that dates back to the 19th Century.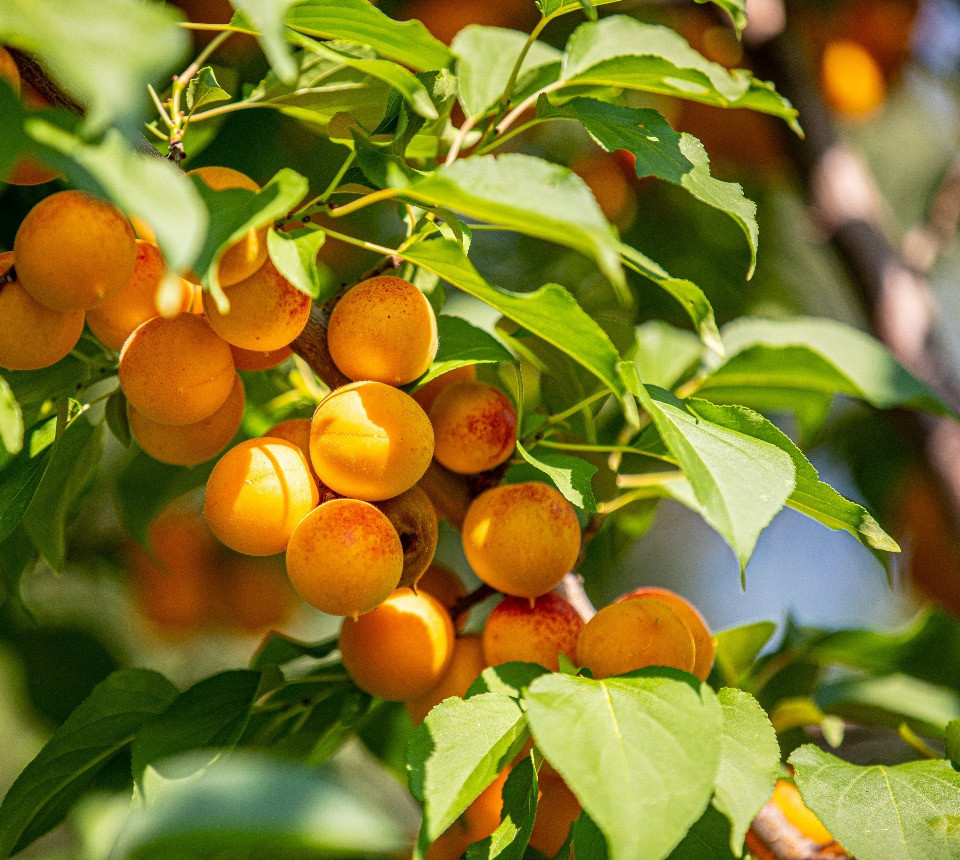 Apricot
Armeniaca
We use deliciously sweet apricots grown in the north of Italy, which offset the sharpness of the grape juice in this fruity mixer. Apricots are grown in several other areas of the world, but the best flavour comes from the Mediterranean climate, which is why we only use the very best fruits from Italy. The apricots are harvested once a year and are then cold-pressed to produce the juice to preserve the flavour and aroma.
Nutritional info
Typical values per 100ml
Protein, fat, fibre, salt
Ingredients
Carbonated Spring Water, Sugar, Italian White Grape Juice from Concentrate, Italian Apricot Juice from Concentrate, Acid: Citric Acid, Natural Verbena Flavouring wth other Natural Flavourings, Natural Colouring.
Please refer to product packaging for latest nutritionals
Available formats
Our 500ml bottles are great for enjoying a few drinks with friends.
Stay in the know
Our newsletter brings the world of Fever-Tree straight to your inbox. Expect inspiring new drinks ideas, exciting events and some cracking competitions, too
Click here