London Cocktail Week is back...
The best part? It's here for the whole of October!
London Cocktail Week is an enormous celebration of the fantastic cocktail scene here in London. With Signature Cocktails, events and immersive experiences in hundreds of the best bars in the city we're truly spoilt for choice when deciding on where to enjoy our next tipple. We've rounded up some of the best bars offering delicious cocktails this month, so whether you're after the perfect date night location, food to rival the drinks or a great soundtrack to accompany your cocktail read on to discover a few our favourites...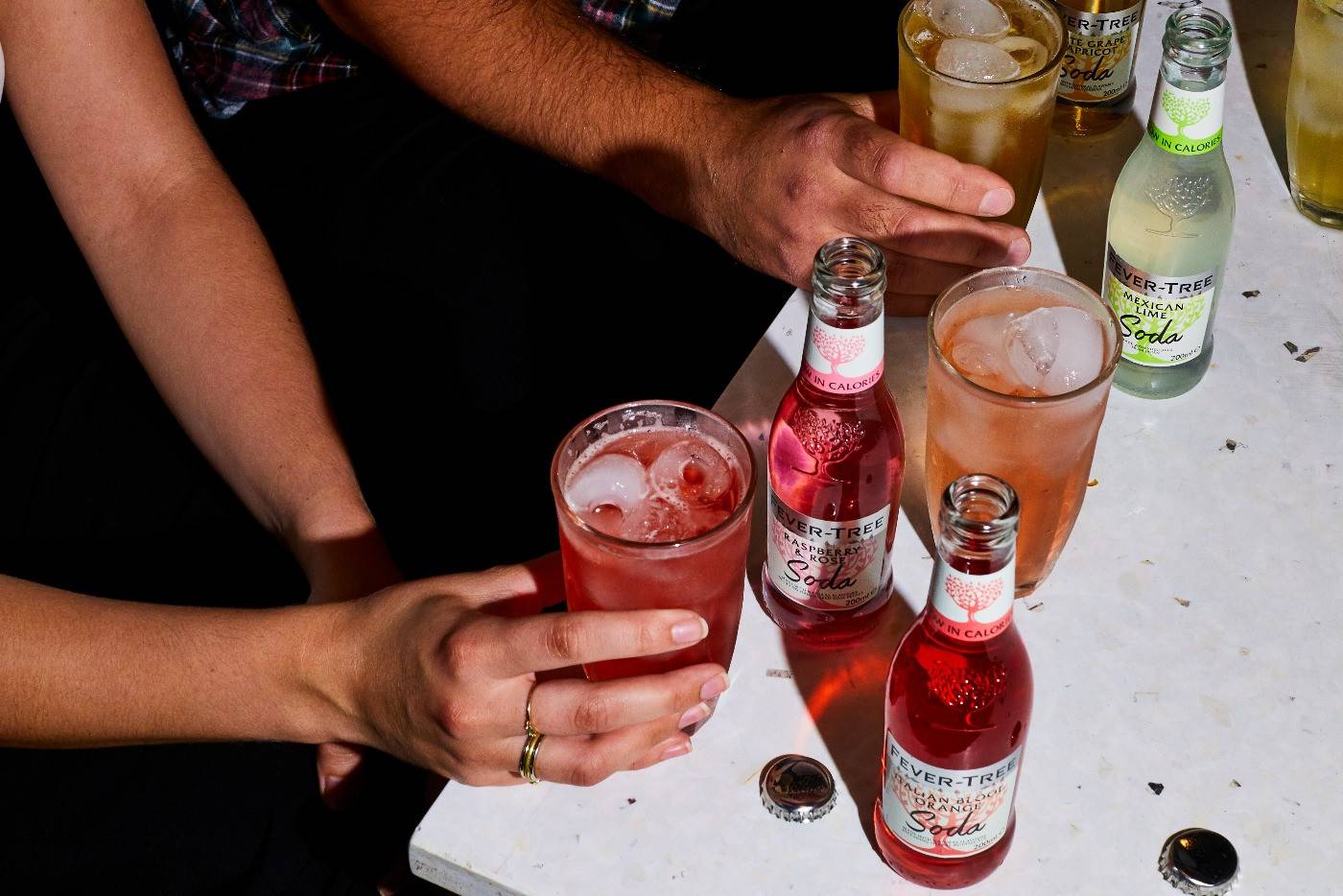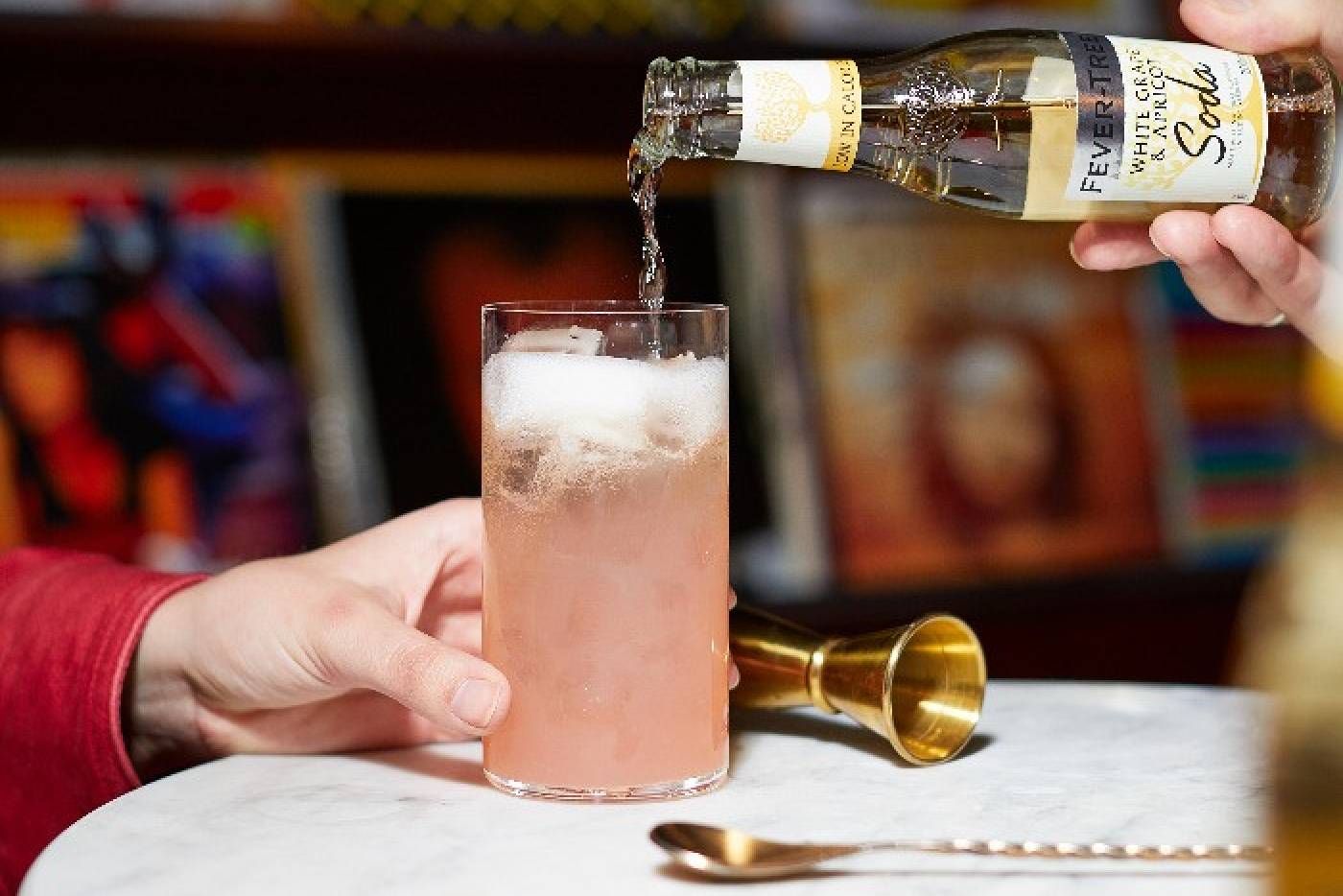 Contemporary, pan-Indian dishes, known for its inventive, evolved menus - rich and complex - that focus on the finest quality ingredients. Coupled with energy and attentiveness in service and its vibrant, bustling atmosphere, and elegant cocktails.
Try 'Egan's' featuring our Ginger Ale.

Aqua Shard
A contemporary British restaurant and bar, with breathtaking views from the 31st floor of The Shard. The outstanding few of London's skyline is matched by the delicious cocktails on offer.
Enjoy 'The Very Special Sour' with a very special person
Eclectic rooftop bar serving excellent cocktails overlooking the River Thames and London's skyline. A true reflection of South Bank's vibrant energy, expect bright, striking décor and an open-plan layout that puts the panoramic views centre stage.
Order a Silver Rose Paloma
A truly brilliant bar - Team Lyan has always had a curiosity to find new ingredients, and an ability to make these unusual, alien and outright weird forms more delicious.
LCW serve - Sour 'Honey' Spritz
Music led cocktail bar born from a desire to engage with music in the deepest possible way – to hear it as the artist intended, to connect with the emotions within, with food and drink to match.
Try the 'Coconut & Peach Highball'

City Social
Inspired by the famous London landmarks that can be spotted from the bar's panoramic view, Social 24 serves a selection of beautiful cocktails high above the city.
For a non-alcoholic offering try 'E.T'
From dinner to live music, party brunches and dancing into the early hours, 100 Wardour St has you covered with a range of delicious cocktails for all occasions.
We reccomend - Nada Colada (Non-Alc)
Built literally on top of the success of Black Rock, Black Rock Tavern is an informal beer and highball bar, located directly above Black Rock on Christopher Street.
Try their brilliant Highballs and don't miss Barley & Beats: A Pub quiz inspired by whisky, music & culture running throughout October.
Hip speakeasy bar in a tiny low-lit basement off Hoxton square serving high-end cocktails shaken by world-class professional mixologists.
Enjoy their 'Gold Stone'
A distillery, bar and restaurant serving cocktails, bites, along with the sweet, sweet smell of gin! Enjoy your cocktails whilst watching the experts make the spirit.
LCW serve - The Chocolate Rose
FAM BAR
Just a stone's throw away from Oxford Street, this central London hangout is the perfect spot to drop after you shop. With a FAM-iliar feeling vibe, refreshing cocktails and Vinyl music on our vintage sound system. the fam family is waiting for you…
What to order? Temperate Temptress (Non-Alc)
In the heart of Soho, yet hidden from view under the hustle and bustle of Piccadilly, Bar Américain is a truly authentic American Bar.
LCW serve - Mediterranean Highball (Lower ABV)
There are plenty of places to have a drink or a cocktail in Knightsbridge. But few can match the Blue Bar for the wow factor. Drop-in for some of the most colourful cocktails in town.
Dont miss the 'Sicilian Fizz' (Non Alc)