After an epic 3-hour match against former world number 1 Novak Djokovic, Marin Cilic claimed victory and became 2018's Fever-Tree champion.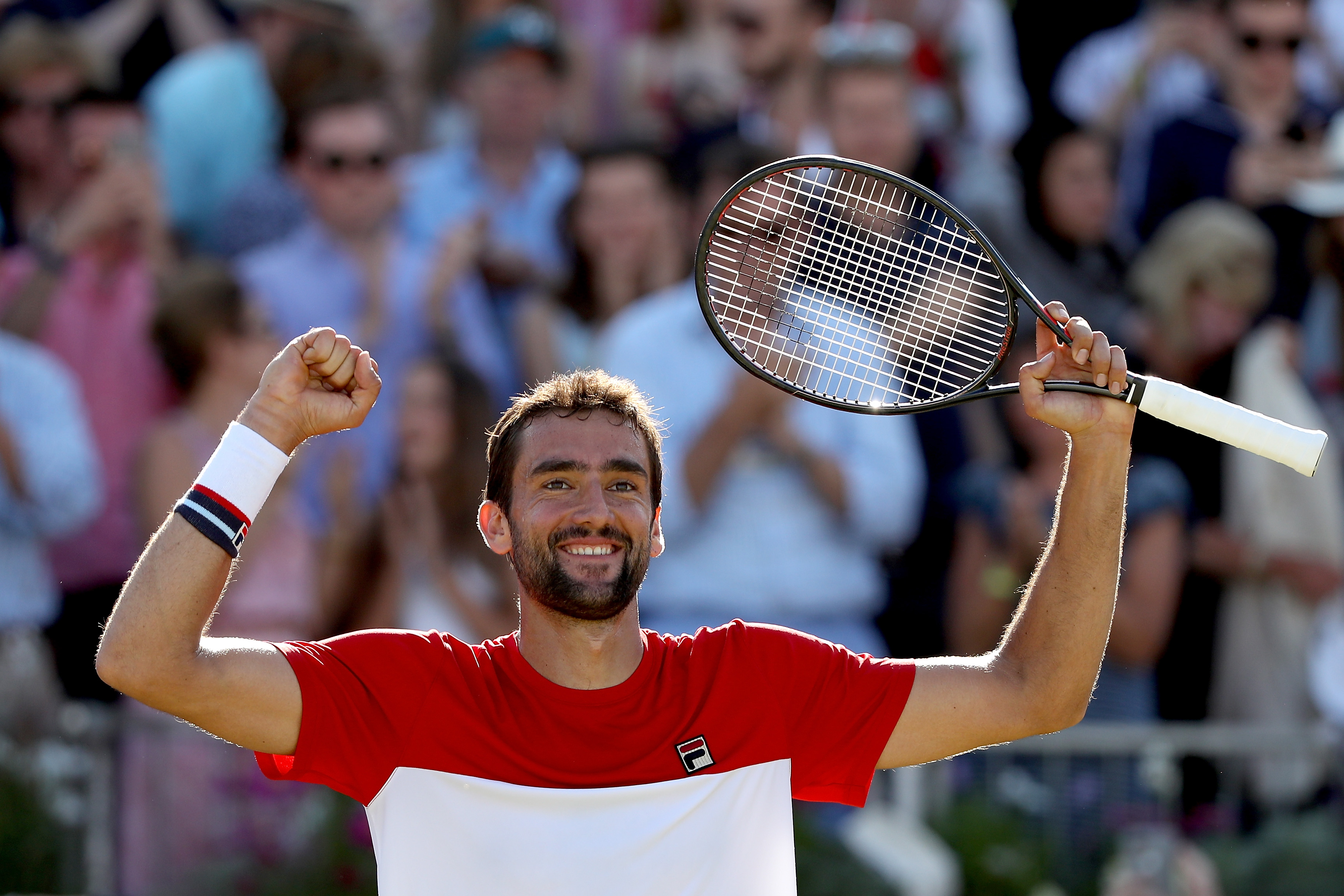 This was the first year that Fever-Tree took over the headline sponsorship of the prestigious and much-loved grass tennis tournament at the Queen's Club in west London. Following an incredible week of tennis that saw the return of Andy Murray to competitive tennis, the final saw the great Novak Djokovic take on Croatia's Marin Cilic in gloriously sunny conditions. After a fierce battle that saw Djokovic narrowly miss winning match point in the second set, Cilic won 5-7, 7-6 (4), 6-3 and got his hands on the Queen's Club trophy.
Earlier in the week, he faced a different kind of challenge when we tasked him with mixing five gins and tonic in the fastest time possible for our Fastest Serve Challenge. See how he got on...