At long last.
There's now a ginger mixer worthy of whisky, rum, tequila, and vodka.
Fever-Tree Ginger Ales and Ginger Beer makes an ideal companion to your favorite spirit for a refreshing, long drink.
Using three naturally sourced gingers, our unique blend is a delicious balance of sweetness and spice. Making it perfectly poised to enhance the flavour notes of the finest spirits.
Try it, and we think you'll find it's been worth the wait.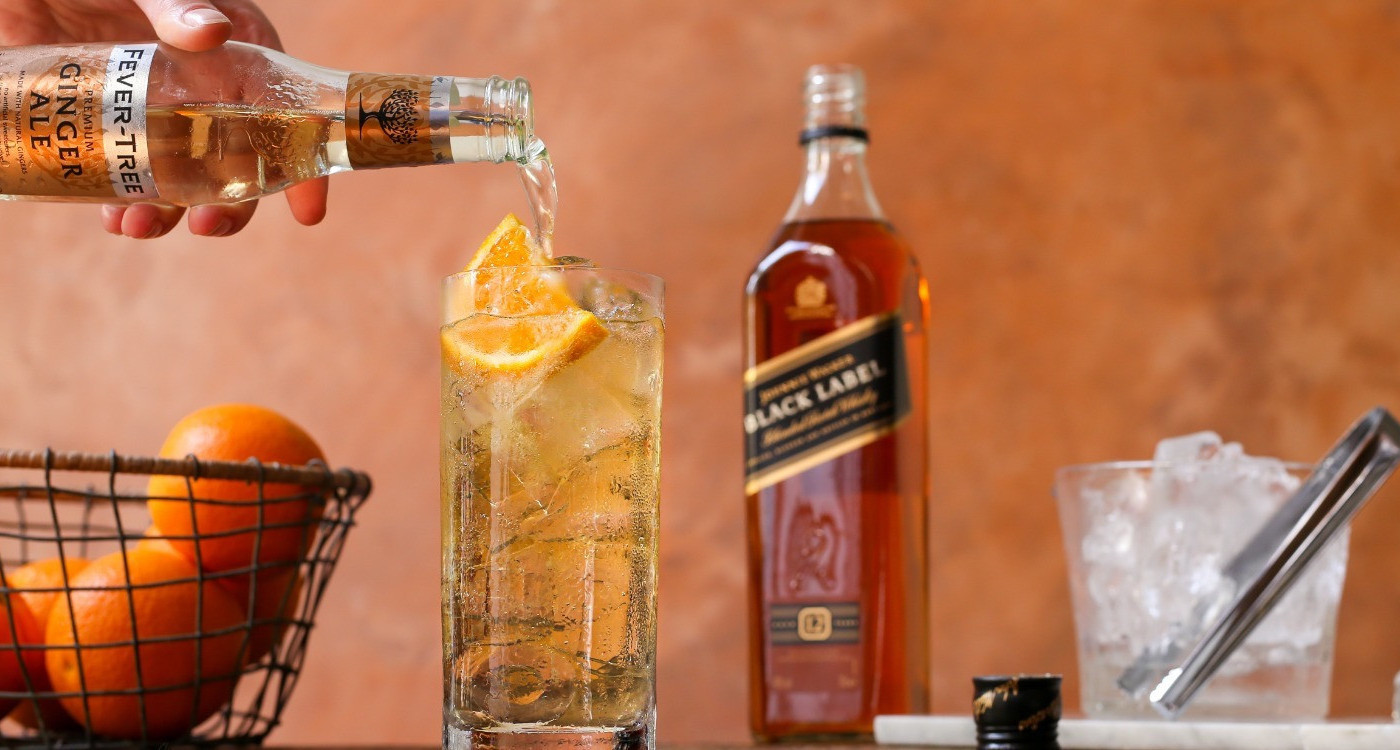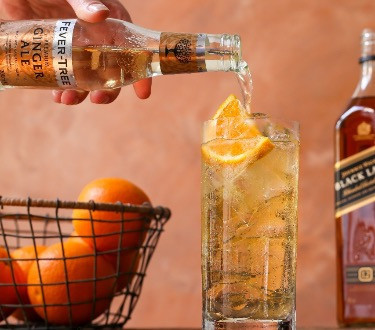 Ginger Ale
By using a unique blend of three of the world's finest naturally sourced gingers, subtle botanical flavors and spring water, we have created a delicious Ginger Ale with an authentic and refreshing taste and aroma. Perfectly balanced to enhance the flavor notes of the finest whiskies, bourbons and rums.
Find Out More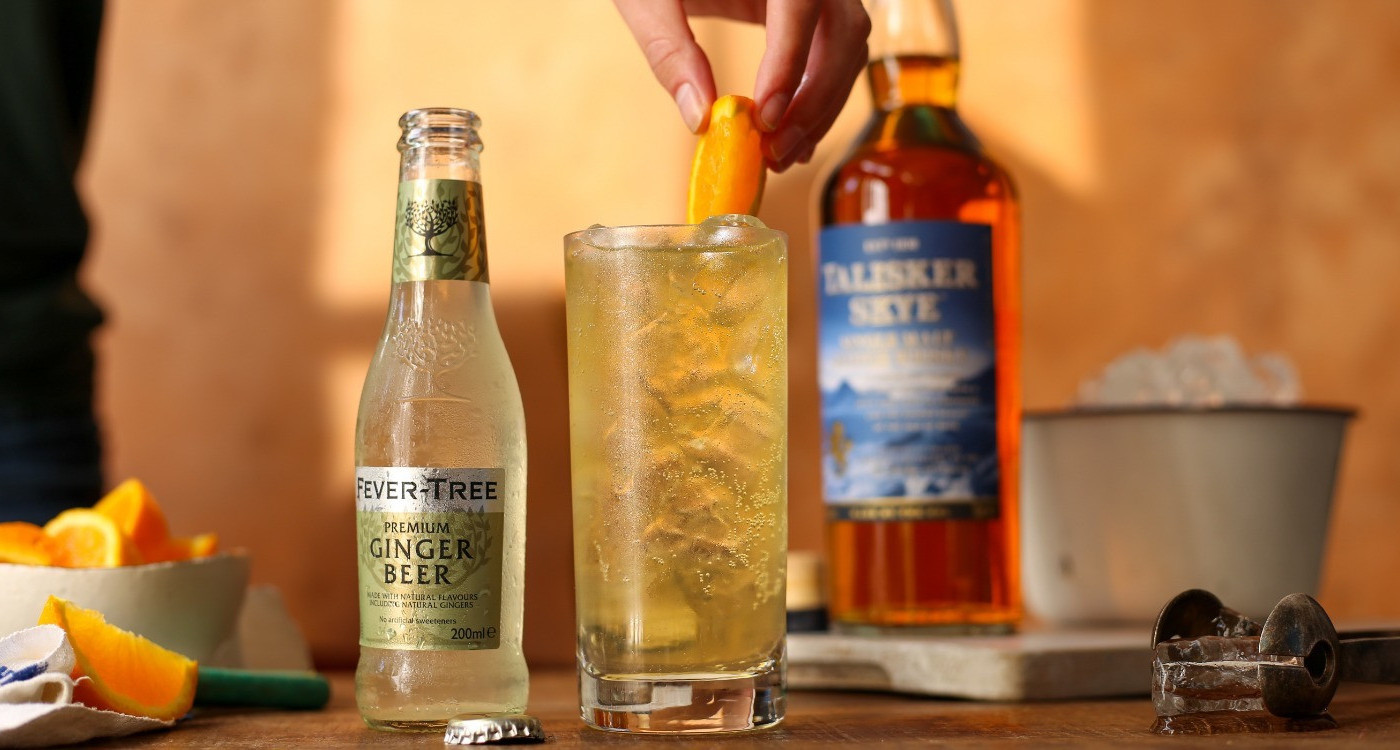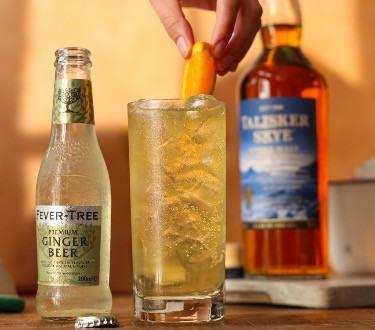 Ginger Beer
By brewing a blend of three gingers from Nigeria, Cochin and the Ivory Coast, we have created an award-winning ginger beer that has been highly acclaimed by gastronomes and critics alike. Not too sweet on the palate and with a deep, long-lasting ginger character. Perfect in a Dark & Stormy, Moscow Mule or simply as a soft drink on its own.
Find Out More