This summer, we have launched The Soda Collection. A brand-new range of four flavoured Sodas including Mexican Lime Soda, Italian Blood Orange Soda, Raspberry & Rose Soda and White Grape & Apricot Soda.
Our Sodas have been expertly crafted with the finest naturally sourced ingredients and have been designed to simply mix with premium vodkas and other spirits, such as vermouths and Italian liqueurs. With a just a premium spirit and one of our flavoured Sodas, you can make a delicious and refreshing Spritz, quickly and easily.
Better yet, our Sodas contain absolutely no artificial sweeteners and are instead made using fructose (fruit sugars), so they are still full in flavour, yet low in calories.
The range is now available nationwide in Sainsbury's, Waitrose, Morrison's and Ocado (excluding White Grape & Apricot Soda), and in pubs, bars and restaurants.
Scroll down for more information on each Soda....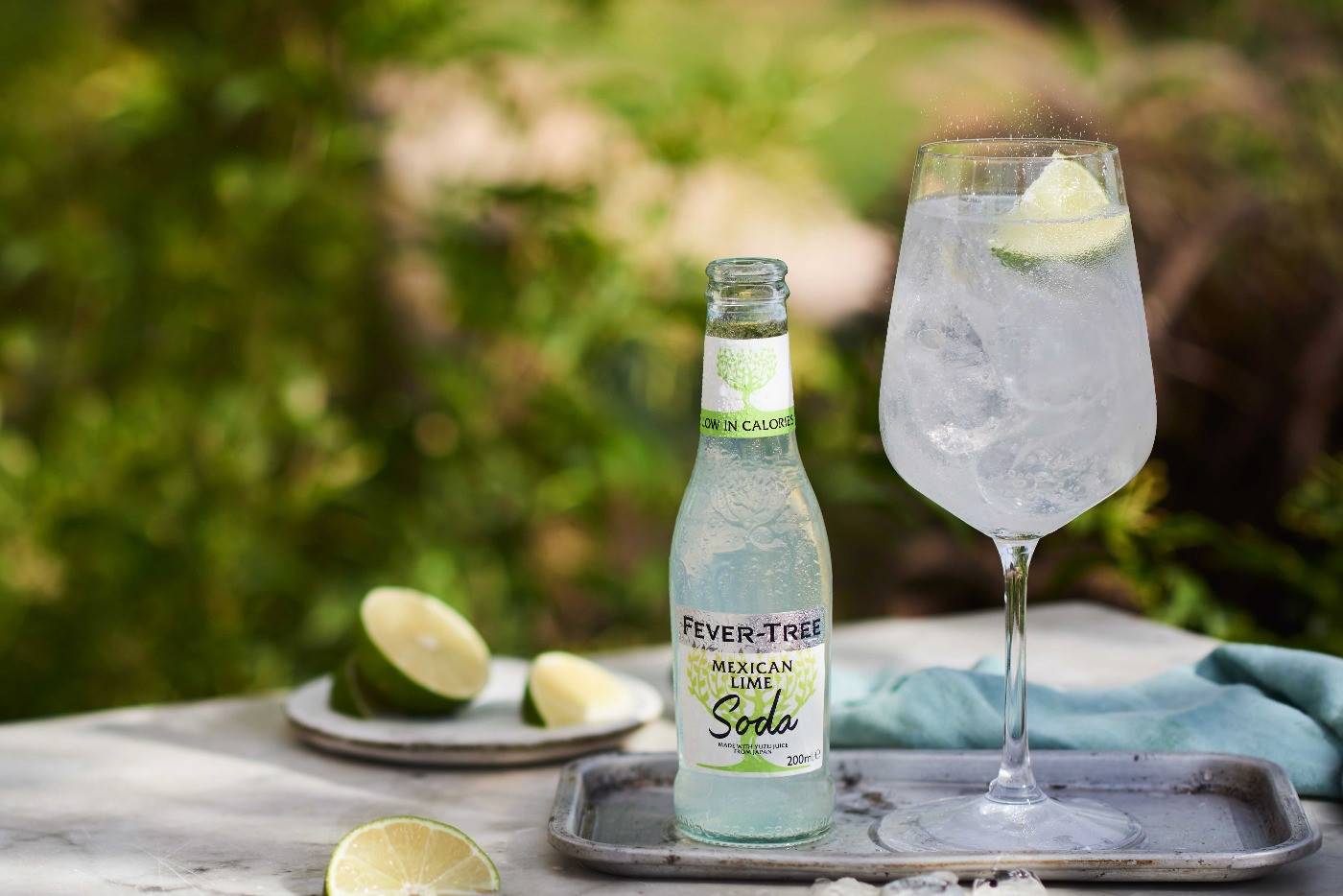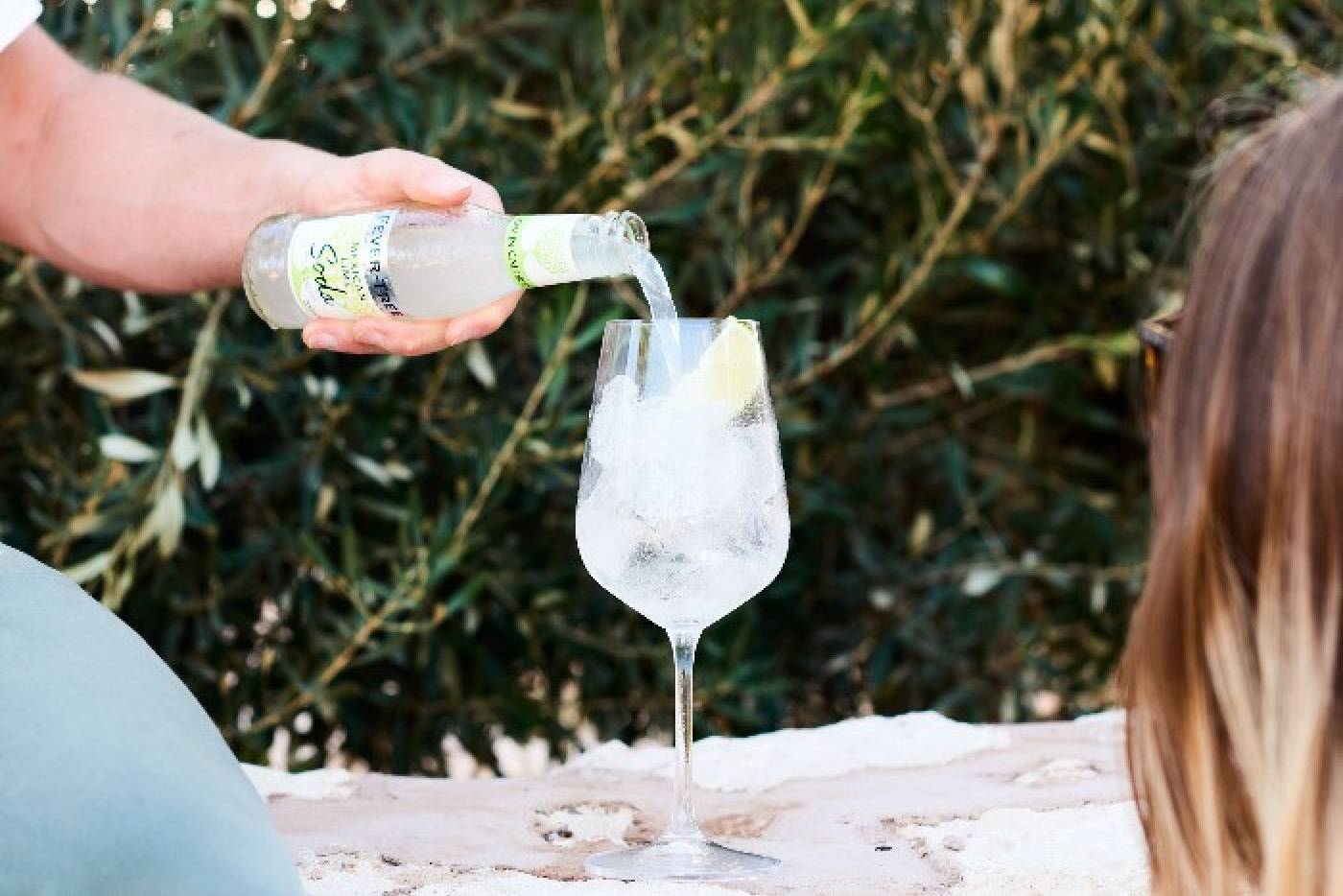 Our Mexican Lime Soda is made with Tahitian limes from Mexico's fertile groves in addition to pressed oil extract from the wonderfully floral Japanese yuzu. The result is a low-calorie Soda that's perfect for mixing with premium vodka or tequila for a mouth-wateringly zesty and refreshing Spritz.
Click here for a Mexican Lime Spritz recipe.
ITALIAN BLOOD ORANGE SODA
Juicy blood oranges from the sun-soaked groves of Sicily meet an iconic herbal botanical blend to create our Italian Blood Orange Soda. This complex and sophisticated mixer, neither too sweet nor too sharp, mixes perfectly with premium vodka or Italian liqueurs for a refreshing, low calorie summer Spritz.
Click here for a Blood Orange Spritz recipe.
Our Raspberry & Rose Soda is made with delicately perfumed Damask rose petals from Bulgaria's famous Rose Valley, paired with juicy plump raspberries grown on the USA's sun-drenched western coast. This combination creates a deliciously sweet and floral Soda that's perfect for mixing with premium vodka or pink gin for a refreshing, and low calorie, pink Spritz.
Click here for a Raspberry & Rose Spritz recipe.
WHITE GRAPE & APRICOT SODA
Wonderfully tart white grapes and sweet apricots from Italy are balanced with the subtle floral notes of French verbena oil to create our White Grape & Apricot Soda. This unique blend creates a low-calorie Soda which is sweet & refreshing when paired vodka or white vermouth.