Refreshingly Light Spanish Clementine Tonic Water
Our Spanish Clementine Tonic is made by blending spring water with the essential oils of Spanish Clementine's, balanced with the gentle bitterness of our signature quinine. The sweet, juicy notes of the clementines make it the perfect accompaniment to London dry gins, creating a delicious orange serve to be enjoyed all year round.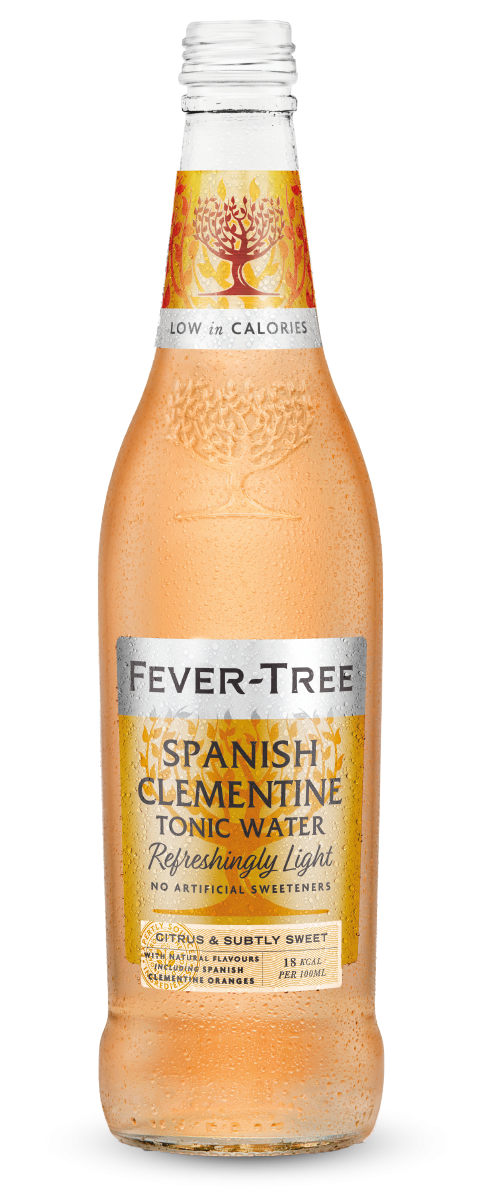 Refreshingly Light Spanish Clementine Tonic Water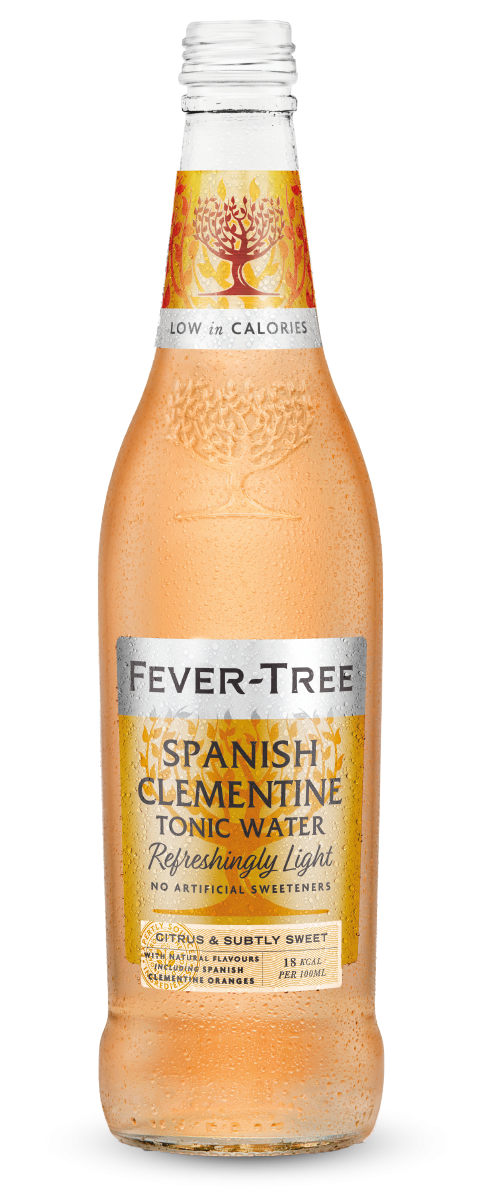 Taste
Subtly sweet, juicy notes of clementine, perfectly balanced with the soft bitterness of quinine.
Key Ingredients
We proudly source our delicious clementines from Valencia, Spain. Ripened in the warmth, our clementines are rich in colour and are sweeter than a mandarin or orange. The juicy citrus flavour is less acidic than other orange varieties.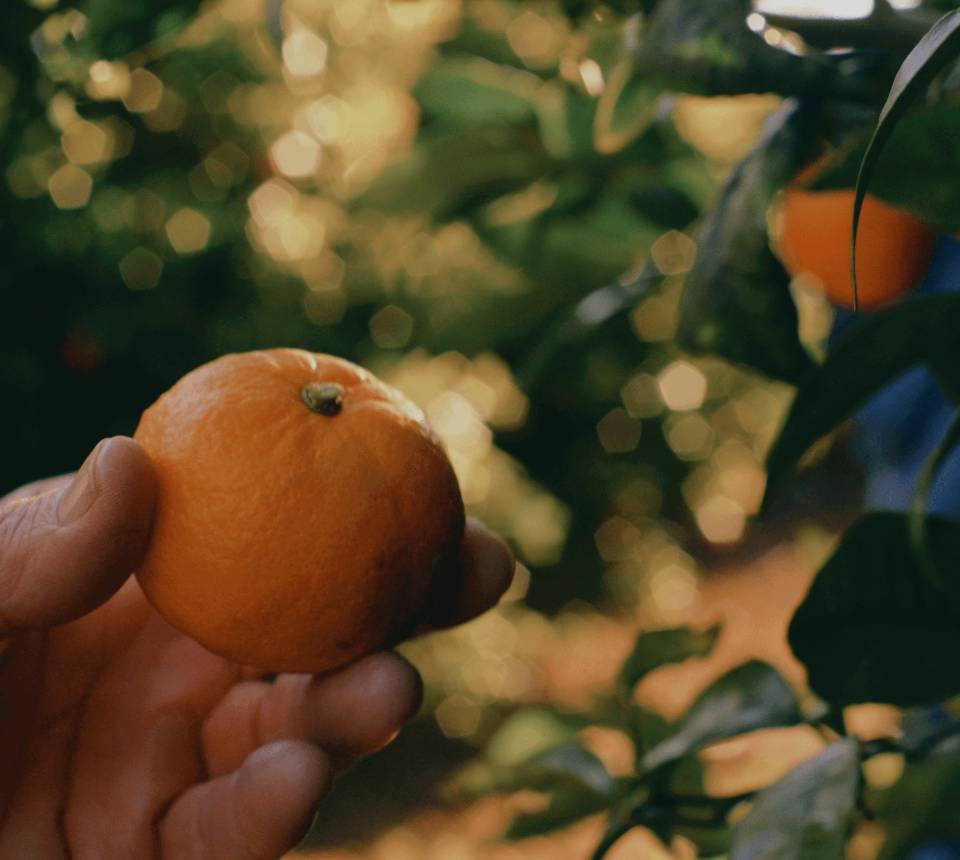 Spanish Clementine
Citrus Reticulata X Citrus Sinensis
We source clementine's from Valencia, Spain where the long hours of sunshine create the perfect climate for the fruit to grow, developing the wonderful juicy flavour & aroma they're renowned for. Harvested earlier on in the year, we extract the fresh oil from the citrus peel of the ripe fruit. which provides a pleasantly rich, sweet, and juicy citrus flavour, that is less acidic than other orange varieties.
Quinine
Cinchona ledgeriana
Democratic Republic of Congo
Quinine is the key ingredient that creates the gentle bitterness in tonic water. Our name was chosen as it is the colloquial name for the cinchona tree, the bark of which produces quinine. After discovering early 17th century references in the British library, Charles and Tim located one of the only remaining plantations of original Cinchona Ledgeriana trees (known locally as 'fever trees') which produce some of the highest quality quinine in the world, located in the Democratic Republic of Congo. For Charles and Tim, there was no other option but to source Fever-Tree's quinine from this area.
Nutritional info
Typical values per 100ml
Protein, fat, fibre, salt
Ingredients
Carbonated Spring Water, Fructose (fruit sugar), Acid: Citric Acid, Natural Flavourings including Natural Quinine, Natural Clementine Flavouring, Natural Colouring
Available formats
Our 500ml bottles are great for enjoying a few drinks with friends.
Stay in the know
Our newsletter brings the world of Fever-Tree straight to your inbox. Expect inspiring new drinks ideas, exciting events and some cracking competitions, too
Click here